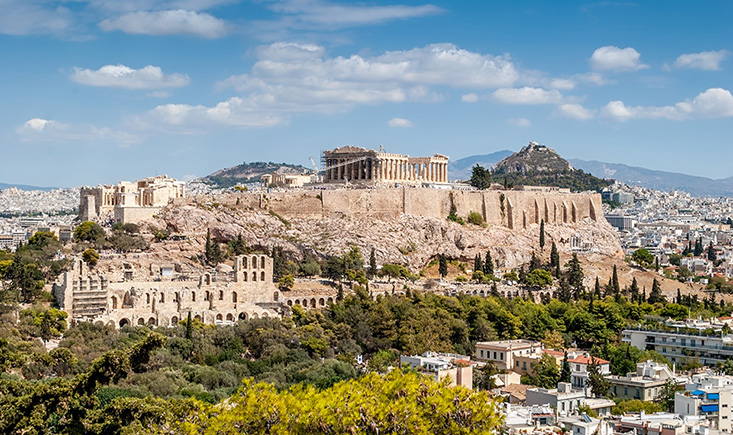 Written by Simon on 25/08/2023
Eco-Friendly Travel: Exploring Sustainable Tourism Options in Athens
Sustainable Travel
In the heart of Greece lies Athens, a city steeped in history and culture. As travelers, it's not only our privilege but also our responsibility to explore the world while minimizing our impact on the environment.
Introduction to Sustainable Tourism
Sustainable tourism focuses on minimizing negative impacts on the environment, supporting local communities, and promoting cultural preservation. Athens, with its ancient landmarks and vibrant neighborhoods, provides a perfect backdrop for travelers seeking to make responsible choices.
Eco-Friendly Accommodations
Green Hotels: Many hotels in Athens are embracing sustainable practices. Look for certified eco-friendly accommodations that prioritize energy efficiency, water conservation, and waste reduction.
Eco-Lodges: Consider staying at eco-lodges and boutique accommodations that have incorporated sustainable practices into their design and operations.
Home Shares: Opt for eco-conscious home-sharing options that allow you to experience Athens like a local while minimizing the environmental impact of traditional hospitality.
Transportation and Mobility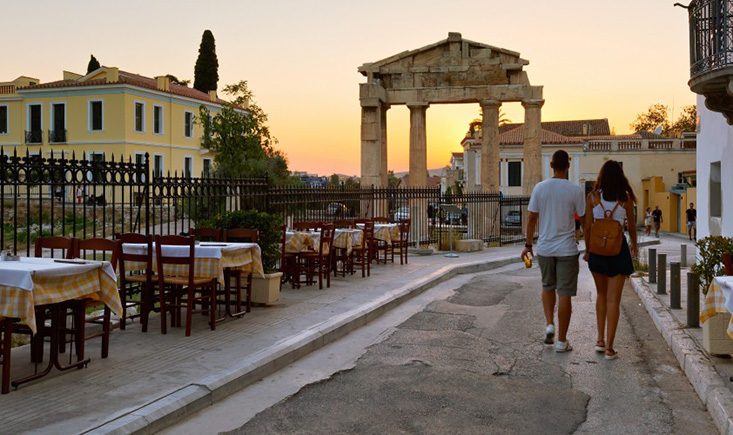 Public Transportation: Athens offers an efficient public transportation system, including metro, buses, and trams. Utilizing these options reduces carbon emissions and supports the city's efforts to minimize traffic congestion.
Cycling Tours: Explore Athens on two wheels with guided cycling tours that provide an eco-friendly way to experience the city's landmarks.
Walking Tours: Lace up your walking shoes and embark on guided walking tours to immerse yourself in the history and culture of Athens while keeping your carbon footprint minimal.
Culinary Experiences
Farm-to-Table Restaurants: Dine at farm-to-table restaurants that source ingredients locally, supporting local farmers and reducing the carbon footprint associated with food transportation.
Vegetarian and Vegan Options: Athens boasts a rich variety of vegetarian and vegan eateries. Opting for plant-based meals significantly reduces your ecological impact.
Food Markets: Visit local food markets to savor fresh produce and engage with the community while supporting sustainable agriculture.
Responsible Sightseeing
Choose Guided Tours Wisely: Opt for guided tours conducted by local experts who prioritize ethical and sustainable tourism practices.
Respect Historical Sites: When visiting historical landmarks such as the Acropolis, adhere to preservation guidelines to ensure these treasures remain intact for future generations.
Support Artisan Crafts: Purchase souvenirs from local artisans and markets, contributing directly to the local economy and preserving traditional crafts.
Waste Reduction and Conservation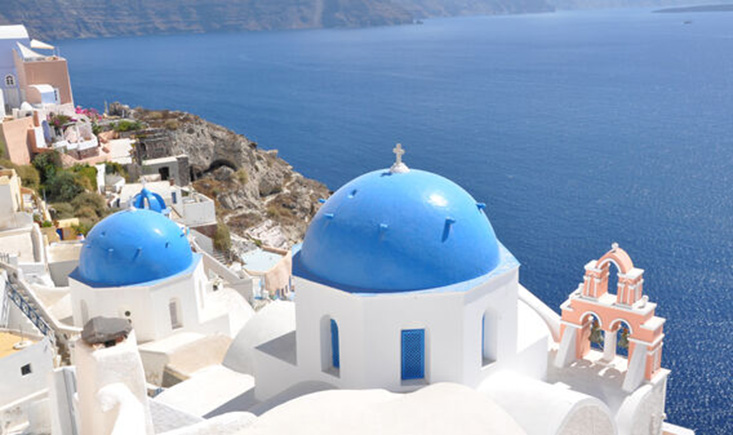 Carry a Reusable Water Bottle: Refill stations are available throughout the city, reducing the need for single-use plastic bottles.
Reduce Plastic Waste: Minimize your use of single-use plastics by carrying reusable bags, utensils, and containers.
Responsible Disposal: Properly dispose of waste in designated recycling and compost bins, respecting Athens' efforts to manage waste sustainably.
Community Engagement
Participate in Workshops: Engage in workshops that showcase local crafts, cooking, and culture, contributing directly to the livelihoods of local artisans.
Volunteering Opportunities: Look for volunteer programs that allow you to give back to the community and environment during your stay.
Eco-Tourism Initiatives: Support organizations and initiatives that promote sustainable tourism practices in Athens and beyond.
As you explore Athens through an eco-friendly lens, you're not only enjoying its rich history and culture but also playing an active role in preserving its charm for generations to come. By making conscious choices in your accommodations, transportation, dining, and activities, you're contributing to the city's sustainability efforts and demonstrating the power of responsible travel. Athens, with its ancient allure and modern vibrancy, becomes an even more enchanting destination when experienced through the lens of sustainable tourism.
You may also like