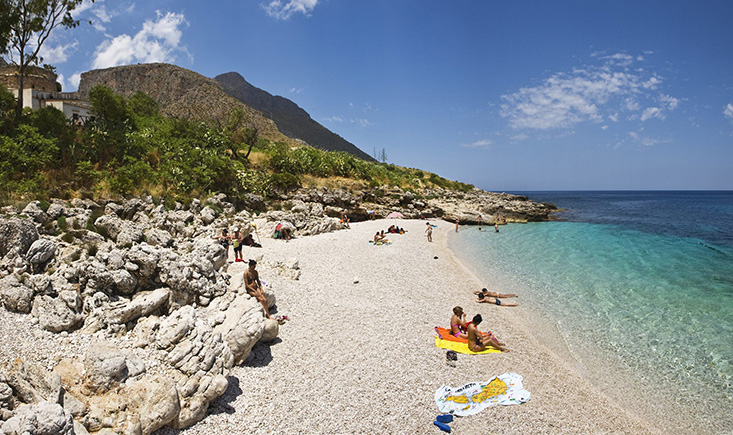 Written by Simon on 15/07/2023
Eco-Friendly Journey: Embracing a Green and Sustainable Vacation in Catania
Sustainable Travel
Catania, a captivating city on the eastern coast of Sicily, Italy, offers travelers a unique opportunity to immerse themselves in its rich history, stunning landscapes, and vibrant culture while also embracing eco-friendly practices.
Mindful Planning: The Foundation of Eco-Friendly Travel
Choosing Eco-Friendly Accommodations
Start your eco-friendly journey by selecting accommodations that prioritize sustainability. Look for hotels, hostels, or guesthouses that have implemented eco-friendly practices such as energy efficiency, waste reduction, and water conservation. Options like solar-powered hotels and properties with green certifications ensure that your stay aligns with your eco-conscious values.
Reducing Carbon Footprint: Opt for Direct Flights
When planning your trip to Catania, opt for direct flights whenever possible. Direct flights contribute to lower carbon emissions compared to flights with multiple layovers. Additionally, consider offsetting your carbon footprint by participating in carbon offset programs offered by airlines or independent organizations.
Sustainable Accommodations: Your Home Away from Home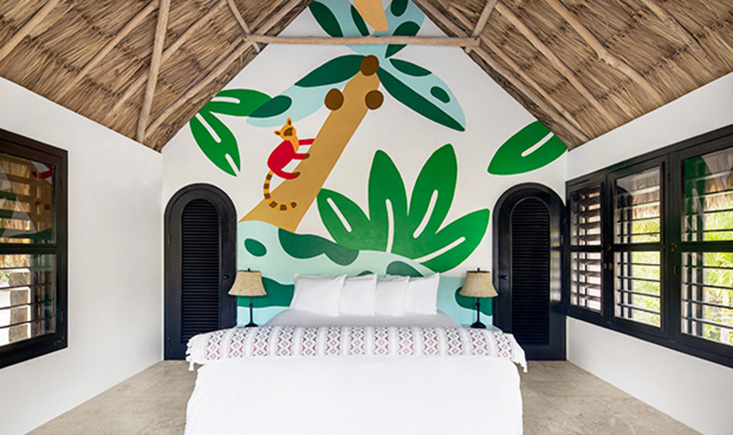 Eco-Friendly Hotels: A Green Haven
Catania offers a range of eco-friendly hotels that prioritize sustainability without compromising on comfort. Hotels like Hotel Romano House provide a luxurious yet eco-conscious experience, offering amenities such as energy-efficient lighting, water-saving initiatives, and locally sourced organic products.
Farm Stays and Agriturismos: A Rural Escape
For a unique and sustainable experience, consider staying at a farm stay or agriturismo in the surrounding countryside. These accommodations allow you to connect with nature, experience local agriculture, and indulge in organic meals sourced directly from the land.
Green Gastronomy: Savoring Sustainable Cuisine
Farm-to-Table Restaurants: Supporting Local Producers
Catania's culinary scene is a delight for eco-conscious travelers, with many restaurants embracing the farm-to-table concept. Dine at restaurants that prioritize locally sourced ingredients, supporting local farmers and reducing the carbon footprint associated with food transportation.
Vegetarian and Vegan Options: Embracing Plant-Based Delights
Catania offers a variety of vegetarian and vegan dining options that align with eco-friendly values. Embrace plant-based cuisine by trying traditional Sicilian dishes made with locally grown produce, legumes, and grains.
Exploring with a Green Heart: Sustainable Sightseeing
Walking Tours: Discovering Catania on Foot
One of the most eco-friendly ways to explore Catania is by embarking on walking tours. Guided tours led by local experts allow you to immerse yourself in the city's history, culture, and architecture while minimizing your carbon footprint.
Biking Adventures: Two-Wheeled Exploration
Renting a bicycle provides an eco-friendly and efficient way to explore Catania's streets, waterfront, and parks. Many areas of the city offer dedicated bike lanes, allowing you to experience the city's beauty while reducing your impact on the environment.
Ethical Activities: Engaging in Sustainable Experiences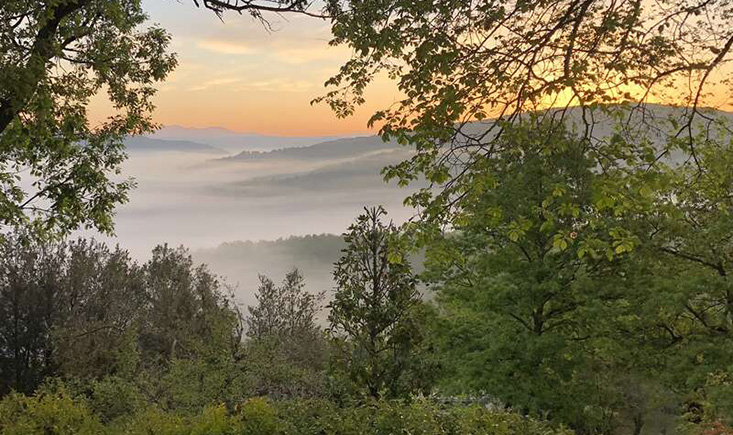 Local Artisan Workshops: Supporting Traditional Craftsmanship
Participate in workshops led by local artisans to learn about traditional craftsmanship and create your own unique souvenirs. These experiences not only offer insights into Catania's culture but also support the preservation of traditional skills.
Community-Based Tours: Connecting with Locals
Engage in community-based tours and activities that allow you to connect with local residents and gain a deeper understanding of their way of life. These experiences often contribute to community development and sustainable livelihoods.
Responsible Souvenirs: Bringing Home Meaningful Memories
Local Handicrafts: Authentic Souvenirs
When shopping for souvenirs, seek out local handicrafts and products made by artisans. Purchasing handmade ceramics, textiles, and other crafts supports local communities and ensures that your souvenirs are authentic and meaningful.
Sustainable Fashion and Accessories: Stylish and Ethical
Catania offers opportunities to shop for sustainable fashion and accessories made from eco-friendly materials. Look for shops that prioritize ethical practices and offer products with minimal environmental impact.
Catania, with its rich cultural heritage and breathtaking landscapes, invites travelers to embrace a green and sustainable approach to travel. By making conscious choices in accommodations, dining, activities, and shopping, you can experience the city's beauty while minimizing your environmental impact. An eco-friendly journey in Catania not only enriches your own experience but also contributes to the preservation of the destination for generations to come.
As you explore Catania's historical streets, savor its cuisine, and engage with local communities, you'll discover that responsible travel is not just a trend—it's a transformative way of experiencing the world. By leaving a positive footprint, you become a part of Catania's sustainable journey, making your vacation a powerful force for positive change.
You may also like