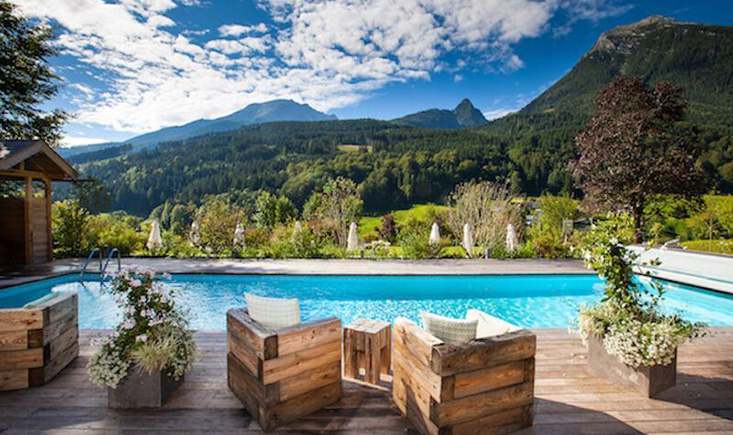 Written by Simon on 24/06/2023
Eco-Friendly Journey: Embracing a Green and Sustainable Getaway in Ankara
Sustainable Travel
Nestled in the heart of Turkey, Ankara, the vibrant capital city, beckons travelers with its rich history, cultural heritage, and a commitment to sustainability. In an era where responsible tourism has taken center stage, Ankara has stepped up to the challenge by offering an array of eco-conscious experiences that allow visitors to explore the city while leaving behind a minimal carbon footprint.
Sustainable Accommodation: Choosing Eco-Friendly Hotels
As conscious travelers, our journey starts with the choice of accommodation. Ankara boasts an impressive selection of eco-friendly hotels that align with your commitment to sustainability. These establishments have adopted energy-efficient practices, integrated waste reduction initiatives, and designed spaces with eco-conscious materials. From boutique lodgings to luxury resorts, these accommodations don't just provide a comfortable stay; they prioritize reducing the environmental impact of tourism.
The Divan Cukurhan, located in the heart of Ankara's historic district, is a prime example of an eco-friendly hotel. This charming establishment incorporates energy-saving technologies, promotes water conservation, and supports the local community by sourcing organic products. Its strategic location near major attractions ensures a convenient and sustainable stay.
Exploring by Foot or Bike: A Carbon-Free Adventure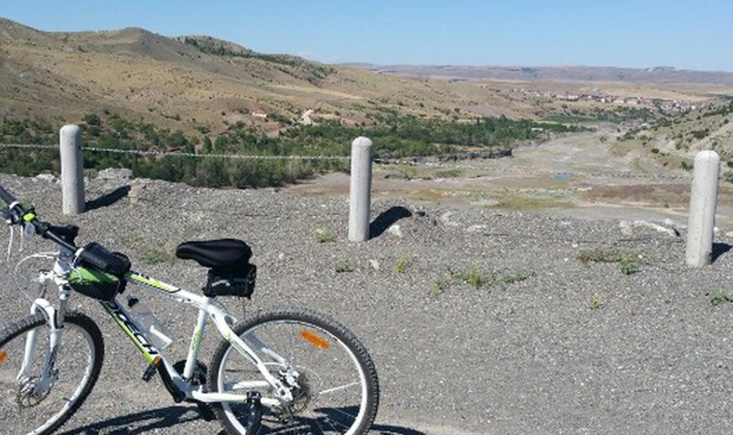 Ankara's urban landscape is conducive to eco-friendly exploration by foot or bike. The city's commitment to sustainability is evident in its pedestrian-friendly streets, dedicated bike lanes, and well-maintained parks. By choosing to explore Ankara on foot or on two wheels, you not only reduce your carbon footprint but also have the opportunity to engage with the city's culture and people in a more meaningful way. Navigate the historic Ulus district by foot, or rent a bike and cycle through the picturesque Ataturk Orman Ciftligi, a lush forested area offering a serene escape from the bustling city.
Farm-to-Table Dining: Embracing Local and Organic
Ankara's culinary scene is a reflection of its commitment to sustainability. Many restaurants in the city prioritize locally sourced, organic ingredients, offering farm-to-table dining experiences that tantalize your taste buds while supporting local farmers. Settle into a charming eatery like Lokanta Maya, known for its focus on seasonality and ethical sourcing. Indulge in a culinary journey that showcases the region's diverse flavors, from Anatolian cuisine to international delights, all while minimizing your carbon footprint.
Cultural Conservation: Engaging in Responsible Tourism
Responsible tourism extends to cultural conservation. As you explore historic sites such as the iconic Ankara Citadel and the Museum of Anatolian Civilizations, be mindful of your impact. Adhere to guidelines, avoid touching or damaging artifacts, and engage in guided tours that provide insightful narratives about the city's rich history. The Ataturk Forest Farm and Zoo (Ataturk Orman Ciftligi) offers a unique opportunity to connect with nature while learning about sustainable agricultural practices.
Reduce, Reuse, Recycle: Minimizing Waste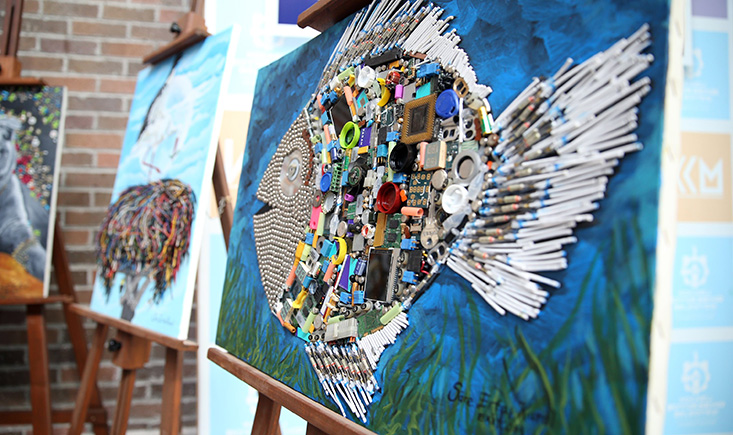 A key tenet of eco-friendly travel is minimizing waste. Bring along a reusable water bottle, tote bag, and food container to avoid single-use plastics. Opt for eateries that offer reusable utensils and eco-friendly packaging. Ankara's central Kizilay district hosts several zero-waste stores, where you can purchase package-free products and support the city's efforts to reduce waste.
Support Local Initiatives: Eco-Friendly Souvenirs
When it comes to shopping for souvenirs, seek out local artisans and businesses that offer sustainable and eco-friendly products. From handcrafted textiles to locally made crafts, these unique souvenirs not only embody Ankara's culture but also support the local economy and sustainable practices. Visit local markets like Hamamonu Antique Bazaar to discover a treasure trove of sustainable and locally crafted goods.
Participate in Conservation Efforts: Volunteering and Clean-Up Activities
For travelers with a passion for direct impact, Ankara offers various volunteering opportunities and clean-up activities. Organizations and community groups regularly organize events aimed at preserving natural areas, cleaning up public spaces, and raising awareness about environmental issues. Participating in these activities not only allows you to contribute positively to the city but also connects you with like-minded individuals who share your commitment to sustainability.
Ankara's dedication to creating an eco-friendly travel experience sets the stage for a truly enriching and sustainable journey. By selecting eco-friendly accommodations, exploring on foot or by bike, indulging in farm-to-table dining, engaging in responsible tourism, minimizing waste, supporting local initiatives, and participating in conservation efforts, you can make a lasting impact on both the environment and the community. Your choices, no matter how small, have the power to shape a greener and more sustainable future for Ankara and the world. As you embark on your eco-friendly adventure, remember that every step you take contributes to the preservation and well-being of this vibrant city.
You may also like