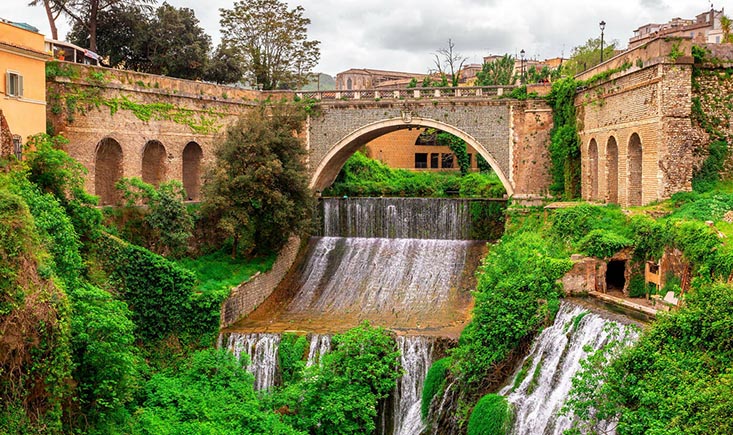 Written by Simon on 07/08/2023
A Green Journey in Rome: Exploring Sustainable Tourism Practices and Initiatives
Sustainable Travel
Rome, the eternal city, is known for its historical treasures, architectural wonders, and cultural richness. Amidst its grandeur, there is a growing movement towards embracing sustainability and responsible tourism practices. As travelers become more conscious of their environmental impact, Rome has taken strides to promote eco-friendly initiatives and create a harmonious balance between tourism and conservation.
Sustainable Accommodations: Staying Green
Eco-Friendly Hotels
Rome offers a range of eco-conscious accommodations that prioritize sustainability without compromising comfort. These hotels incorporate energy-efficient practices, waste reduction measures, and eco-friendly amenities, providing travelers with an eco-conscious stay. Some notable options include Hotel Quirinale and Hotel Villa San Pio.
Green Transportation: Navigating Responsibly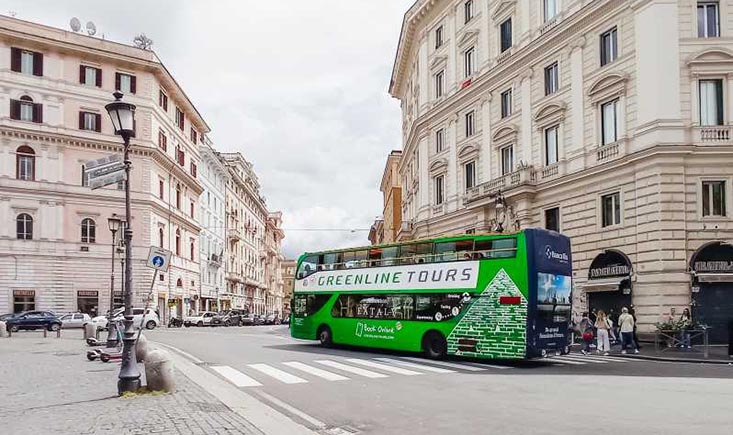 Cycling and Walking Tours
Embrace the eco-friendly spirit of Rome by exploring the city on two wheels or on foot. Many companies offer cycling and walking tours that allow travelers to immerse themselves in the city's charm while reducing their carbon footprint. These tours often include visits to lesser-known areas and hidden gems.
Public Transportation and Car-Sharing
Rome's well-connected public transportation system, including buses, trams, and the metro, provides an efficient way to explore the city responsibly. Additionally, car-sharing services like Car2Go and Enjoy offer convenient and eco-friendly options for short trips within the city.
Farm-to-Table Dining: Savoring Sustainability
Farmers' Markets and Organic Restaurants
Experience the flavors of Rome sustainably by indulging in farm-to-table dining. Visit farmers' markets such as Mercato Testaccio and Mercato di Campagna Amica for locally sourced produce. Additionally, dine at organic restaurants like Eataly and Il Margutta RistorArte that prioritize sustainability in their menus.
Community-Led Conservation Efforts
Clean-Up Initiatives
Join local organizations and communities in their efforts to preserve Rome's beauty through clean-up initiatives. Volunteering for beach clean-ups along the Tiber River or participating in neighborhood clean-up events is a meaningful way to contribute to the city's preservation.
Urban Gardens and Green Spaces
Discover Rome's thriving urban garden scene, where locals cultivate community gardens that promote green spaces within the city. Organizations like Orti Dipinti and Guerrilla Gardening Roma are dedicated to transforming unused areas into vibrant gardens that benefit both residents and visitors.
Heritage Preservation and Responsible Tourism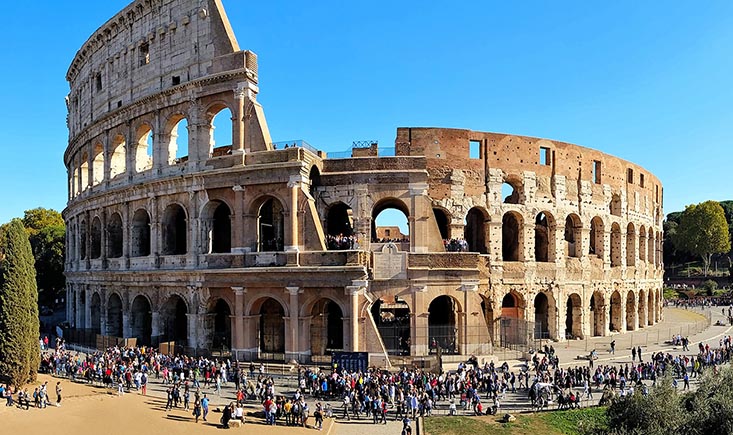 Cultural Heritage Sites
Engage in responsible tourism by respecting Rome's cultural heritage sites. Follow guidelines and rules when visiting landmarks like the Colosseum, Roman Forum, and Vatican City to ensure their preservation for future generations.
Supporting Local Artisans
Promote sustainable tourism by supporting local artisans and craftsmen. Choose handcrafted souvenirs made by skilled artisans, contributing to the preservation of traditional craftsmanship while reducing the demand for mass-produced trinkets.
Eco-Friendly Events and Festivals
Sustainable Festivals
Participate in eco-friendly events and festivals that celebrate sustainable practices. Events like the Rome Sustainable Food Festival showcase local, organic, and sustainable food practices, providing insight into the city's commitment to environmental consciousness.
Waste Reduction and Recycling Initiatives
Waste Reduction Campaigns
Rome has introduced waste reduction campaigns to minimize the environmental impact of tourism. These initiatives encourage responsible waste disposal and educate both residents and visitors about the importance of recycling.
As the world acknowledges the need for sustainable living and responsible tourism, Rome has embraced the challenge with open arms. The city's green initiatives, from eco-friendly accommodations to community-led conservation efforts, showcase its commitment to preserving its natural beauty and cultural heritage. A green journey through Rome not only offers a unique and authentic travel experience but also empowers travelers to make environmentally conscious choices. By supporting sustainable practices and engaging in responsible tourism, we contribute to the well-being of the city, leaving a positive legacy for future generations to cherish and enjoy.
You may also like