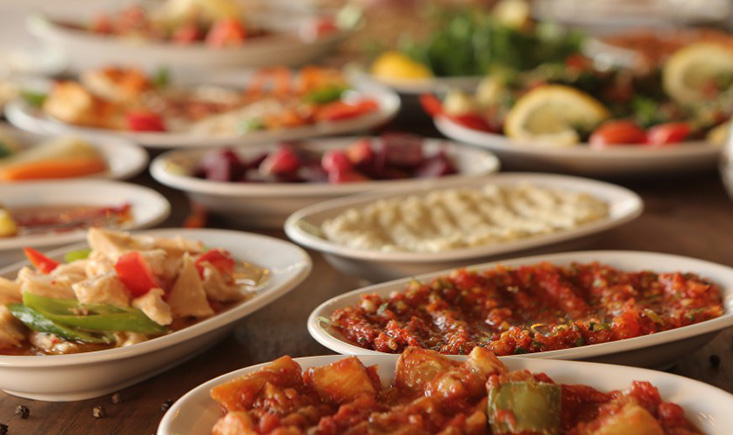 Written by Simon on 13/08/2023
Exploring the Gastronomic Delights of Athens
Food
As you embark on a culinary journey through Athens, you'll discover a world of flavors that reflect the rich tapestry of Greek cuisine. From the vibrant markets to the charming tavernas, the city is a treasure trove of delectable dishes that embody the essence of Mediterranean cooking.
The Mediterranean Diet: A Culinary Legacy
Greek cuisine is celebrated for its emphasis on fresh, locally sourced ingredients and a simple yet harmonious blend of flavors. The Mediterranean diet, which forms the foundation of Greek cooking, is known for its health benefits and the use of olive oil, grains, vegetables, and lean proteins.
Savoring the Classics: Iconic Greek Dishes
Moussaka: This beloved dish layers eggplant, minced meat, and béchamel sauce for a hearty and satisfying meal.
Souvlaki: Grilled skewers of marinated meat, often served with pita bread and garnished with tomatoes, onions, and tzatziki.
Tzatziki: A refreshing yogurt-based dip infused with garlic, cucumber, and dill, perfect for dipping or as a sauce for souvlaki.
Spanakopita: A savory pie filled with spinach and feta cheese, encased in flaky pastry.
Greek Salad: A fresh and colorful mix of tomatoes, cucumbers, onions, olives, and feta cheese, drizzled with olive oil and oregano.
Kleftiko: Slow-cooked lamb or goat, traditionally prepared in a clay oven with herbs and spices.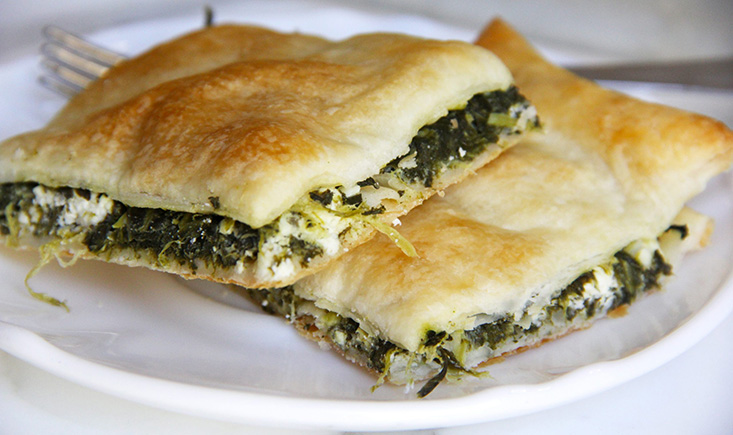 Markets and Food Halls: Culinary Exploration
A visit to Athens is incomplete without wandering through its bustling markets and food halls, where you can witness the vibrant local produce and sample an array of artisanal goods.
Varvakios Agora: Athens' central market is a sensory delight, offering a wide range of meats, seafood, spices, and traditional products.
Athens Central Market: Discover a plethora of local ingredients and delicacies, from cheeses to dried fruits, in this historic market.
Tavernas and Local Eateries: Where Flavor Comes Alive
Psaras Taverna: Situated in Plaka, this classic taverna serves up traditional Greek dishes with a view of the Acropolis.
To Kafeneio: A family-run establishment offering homemade Greek dishes in a warm and cozy ambiance.
Ta Karamanlidika Tou Fani: This deli-restaurant features cured meats, cheeses, and unique Mediterranean flavors.
Cooking Classes: Immerse Yourself in the Art of Greek Cuisine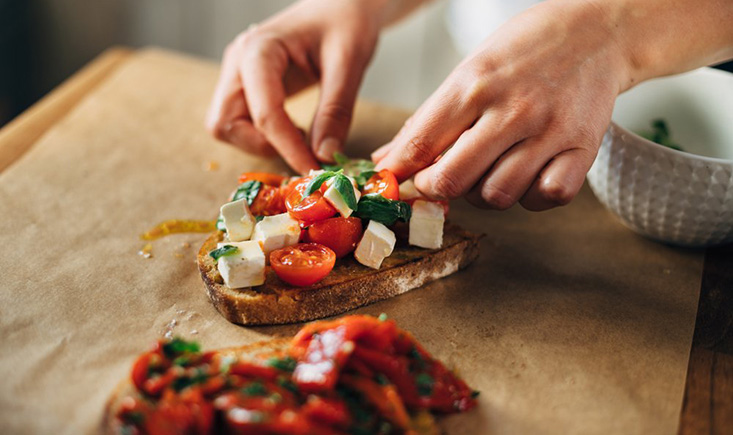 For those seeking an immersive culinary experience, participating in a cooking class is an excellent way to learn the intricacies of Greek dishes, from preparation to presentation. Local chefs and cooking schools offer hands-on lessons, giving you the opportunity to create your own authentic Greek feast.
Sweet Endings: Greek Desserts to Delight Your Palate
Baklava: Layers of filo pastry, nuts, and honey syrup come together to create a sweet and flaky treat.
Loukoumades: Golden and crispy dough balls, drizzled with honey and sprinkled with cinnamon—a beloved Greek dessert.
Cultural Significance: Sharing Meals and Memories
In Greek culture, food is more than sustenance; it's a means of connection, celebration, and storytelling. Family gatherings and communal meals bring people together to share stories, laughter, and the love of good food.
Exploring Athens' culinary landscape is an adventure that takes you beyond the plate and into the heart of Greek culture. From iconic dishes to hidden gems, the city offers a diverse range of flavors that tell a story of tradition, innovation, and the joy of savoring life's simple pleasures. As you traverse Athens' eateries, markets, and tavernas, you'll discover that every meal is an opportunity to connect with the city's past, present, and the warm spirit of its people.
You may also like