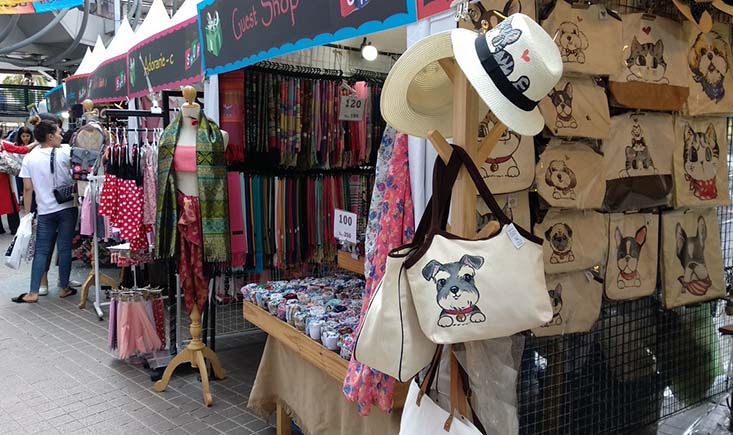 Written by Simon on 16/07/2023
Ultimate Shopping Guide: Getting the Best Value for Your Money in Istanbul
Budget
Nestled at the crossroads of Europe and Asia, Istanbul is not only a melting pot of cultures but also a haven for shopaholics seeking a diverse and vibrant shopping experience. From bustling bazaars to modern shopping centers, this city caters to all tastes and budgets.
Unveiling Istanbul's Shopping Gems
Istanbul's neighborhoods each have their own distinct personality and shopping offerings. The historic Sultanahmet district is home to traditional markets like the Grand Bazaar and Spice Bazaar, while trendy neighborhoods like Nişantaşı boast upscale boutiques and designer stores. Exploring different areas allows you to uncover hidden shopping gems that cater to your personal style.
The Grand Bazaar: A Historic Shopping Wonderland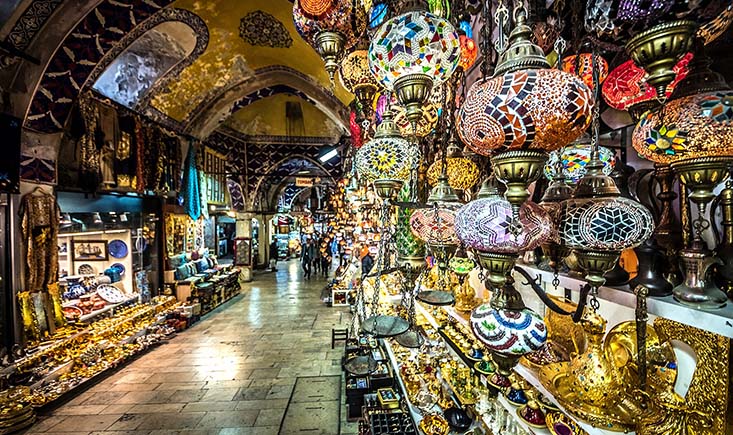 The Grand Bazaar stands as a testament to Istanbul's rich history and tradition. With over 4,000 shops, it's a labyrinthine paradise offering a wide array of goods, from exquisite carpets and intricate jewelry to spices and leather goods. While wandering through its bustling aisles, haggling with vendors is not only accepted but also part of the experience.
Local Markets: A Gastronomic Adventure
For a true taste of Istanbul's culture, head to local markets like the Spice Bazaar. This sensory delight is a treasure trove of exotic spices, teas, and sweet treats. Engage with vendors, learn about the spices' culinary and medicinal uses, and sample traditional delights like Turkish delight and baklava.
Modern Shopping Havens: Malls and Boutiques
Modern Istanbul also embraces luxury and contemporary shopping. The Istinye Park and Kanyon malls offer a curated mix of global and local brands, providing a comfortable and air-conditioned shopping environment. Additionally, the chic neighborhood of Nişantaşı boasts boutiques showcasing the latest fashion trends and designer labels.
Crafting the Perfect Itinerary: Research and Plan
To make the most of your shopping adventure, research the neighborhoods and markets you plan to visit. Create a well-organized itinerary that allows you to efficiently navigate the city's diverse shopping districts, ensuring you don't miss out on any hidden gems.
Local Artisans: Embrace Traditional Craftsmanship
Istanbul's markets and bazaars are brimming with handmade treasures crafted by local artisans. From intricately designed ceramics to handwoven textiles, these unique pieces showcase Turkey's rich cultural heritage. Purchasing these items not only guarantees quality but also supports local craftsmanship.
Understanding Pricing: Striking the Balance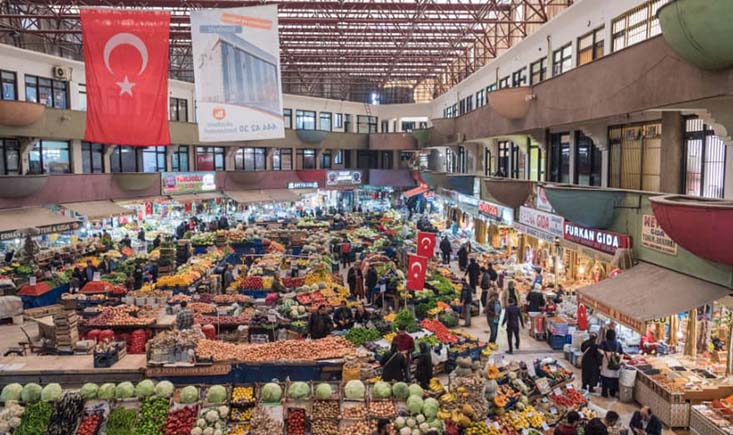 Negotiating prices is a common practice in markets, but remember that value goes beyond cost. Strike a balance between securing a fair price and recognizing the craftsmanship and effort that goes into each item. A respectful negotiation ensures a win-win situation for both you and the vendor.
Taste of Istanbul: Culinary Souvenirs
One of the most delightful aspects of shopping in Istanbul is bringing back its flavors. Explore the Spice Bazaar for aromatic spices, dried fruits, and teas that will infuse your kitchen with the essence of Turkey. When purchasing perishable items, ensure they are packaged securely for your journey home.
Shopping Etiquette: Courtesy and Respect
Politeness and respect go a long way when interacting with vendors. Engage in conversations, show interest in their products, and ask questions. Remember that building a rapport can lead to a more enjoyable and personalized shopping experience.
Embrace Cultural Immersion: Beyond Material Goods
The act of shopping in Istanbul is an experience that immerses you in the local culture. Whether bargaining at a market or browsing in a boutique, take time to absorb the energy and vibrancy of the city. Each interaction adds a layer to your understanding of Istanbul's people, traditions, and way of life.
Shopping in Istanbul is a journey that traverses time and culture. It's not just about buying souvenirs; it's about connecting with the city and its people, appreciating their artistry, and taking a piece of Istanbul home with you. Whether you're exploring historic bazaars or modern malls, remember that the value of your purchases extends far beyond what's on the price tag. By approaching each transaction with respect, curiosity, and a sense of adventure, you'll find that the true treasures of Istanbul are the memories and connections you make along the way.
You may also like