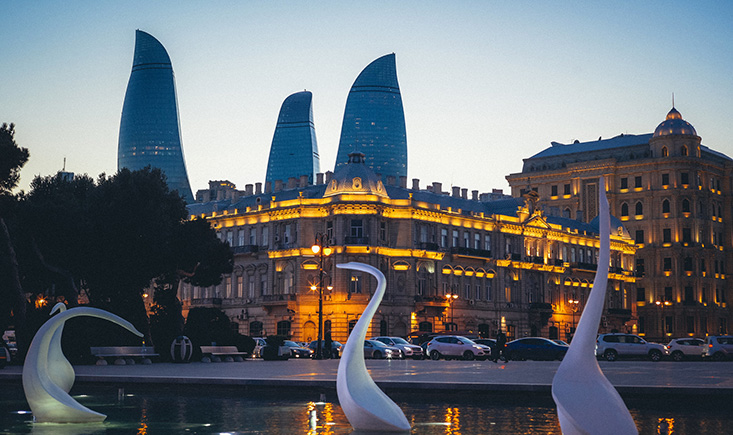 Written by Simon on 09/04/2023
Smart Spending for Enriching Experiences: Wise Budget Tips for Your Baku Trip
Budget
Baku, the capital city of Azerbaijan, is a fascinating blend of rich history, modern architecture, and cultural diversity. As you embark on your journey to this vibrant destination, it's important to strike a balance between making the most of your experiences and managing your budget wisely.
Budget-Friendly Accommodations
Finding the right place to stay is crucial for an enjoyable trip. While Baku boasts luxury hotels, there are also plenty of budget-friendly accommodations available. Consider options such as mid-range hotels, guesthouses, and hostels. Websites and apps like Booking.com, Expedia, and Airbnb can help you find affordable lodging with great value.
Public Transportation and Ride-Sharing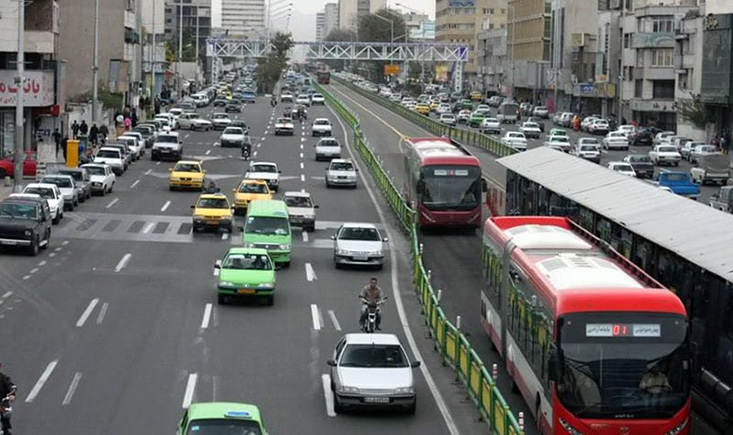 Navigating Baku is made easy with its efficient public transportation system. The metro, buses, and trams are not only affordable but also provide a convenient way to explore the city. For even more flexibility, consider using ride-sharing apps like Uber or local alternatives.
Savor Local Street Food
Azerbaijani cuisine is a delightful mix of flavors influenced by various cultures. Exploring local street food stalls and markets will not only tantalize your taste buds but also save you money. Try traditional dishes like plov, dolma, and baklava from street vendors for an authentic culinary experience.
Embrace Free and Low-Cost Attractions
Baku offers an array of attractions that won't strain your budget. Take a leisurely stroll through the charming Old City (Icherisheher), admire the Flame Towers' stunning light shows, and enjoy the Baku Boulevard's waterfront views. Museums like the Azerbaijan Carpet Museum and the Museum of Miniature Books offer affordable entry fees.
Lunch Specials and Affordable Dining
Restaurants in Baku often offer lunch specials with discounted prices. Take advantage of these deals to enjoy delicious meals at a fraction of the cost. Exploring local eateries will also give you a taste of Azerbaijani cuisine without breaking the bank.
Cultural Immersion on a Budget
Engaging with local culture doesn't have to be expensive. Look for free or low-cost activities like attending local music performances, exploring art galleries, and visiting cultural centers. These experiences will allow you to connect with the city's heritage without overspending.
Souvenirs with a Personal Touch
Instead of purchasing expensive souvenirs from touristy shops, consider buying unique items from local markets and artisans. Handcrafted goods like traditional textiles, ceramics, and local artwork make meaningful gifts and help support the local economy.
Participate in Free Walking Tours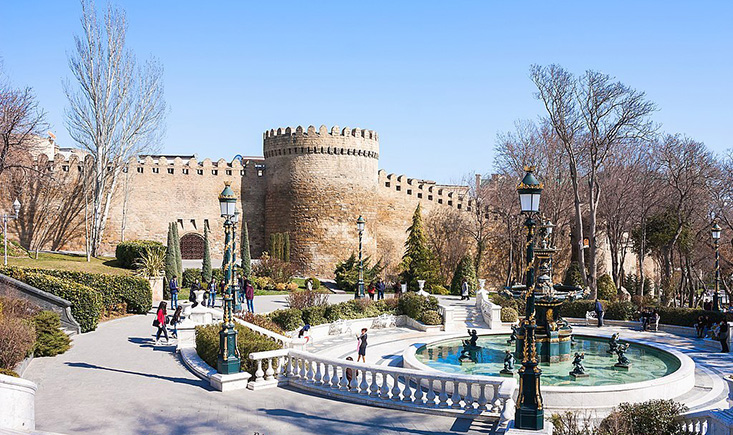 Many cities, including Baku, offer free walking tours guided by locals who are passionate about sharing their knowledge. These tours provide insight into the city's history, culture, and hidden gems while offering you the chance to interact with fellow travelers.
Explore Travel Cards and Passes
Research if Baku offers any travel cards or passes that grant you discounted access to multiple attractions. These can be cost-effective, especially if you plan to visit several sites during your trip.
Exchange Currency Wisely
When exchanging currency, compare rates at various exchange offices to ensure you get the best deal. Additionally, using credit or debit cards with favorable exchange rates and minimal fees can save you money on transactions.
By incorporating these savvy spending tips into your travel plans, you can explore the city's vibrant culture, historical sites, and culinary delights without overspending. From discovering hidden gems to enjoying affordable dining options and embracing local experiences, Baku's charm is accessible to travelers of all budgets. With thoughtful planning and mindful spending, you'll make the most of your trip to this captivating destination.
You may also like