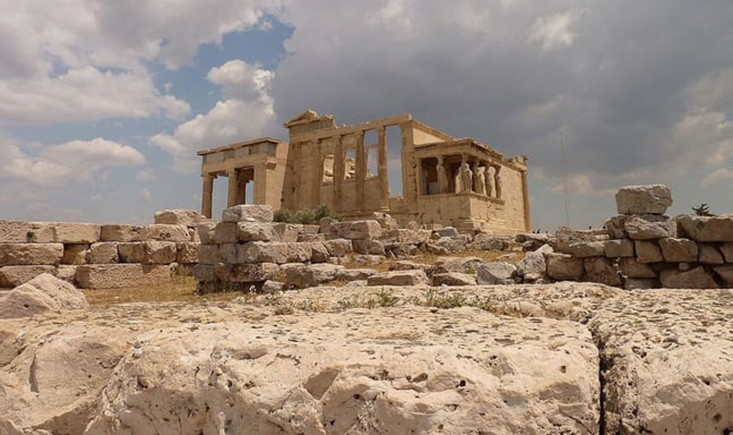 Written by Simon on 09/08/2023
Budgeting for Your Athens Adventure
Budget
Embarking on a journey to Athens, the cradle of Western civilization and a city rich in history and culture, is a dream for many travelers. However, making this dream a reality requires thoughtful budgeting and planning to ensure that you can fully enjoy your experience without breaking the bank.
Setting Your Travel Budget: The Foundation of Your Adventure
Creating a well-defined travel budget is the cornerstone of planning a financially responsible Athens trip. Begin by assessing your total available funds and allocating specific amounts to different categories such as flights, accommodation, transportation, food, attractions, and souvenirs. This strategic approach empowers you to manage your expenses efficiently and make informed spending decisions.
Flights and Accommodation: Balancing Comfort and Cost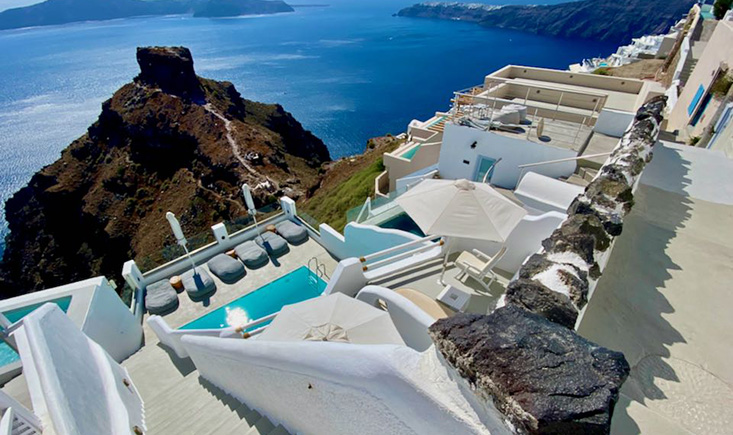 When it comes to flights and accommodation, striking a balance between comfort and cost is essential. Compare flight prices from various airlines and use fare comparison tools to find the best deals. Similarly, explore a range of accommodation options, including hotels, hostels, and vacation rentals, to identify a choice that aligns with your budget without compromising your comfort.
Transportation: Navigating Athens Affordably
Athens offers an extensive public transportation system that is both convenient and cost-effective. The Athens Metro, buses, and trams provide easy access to the city's major attractions and neighborhoods at a fraction of the cost of taxis. Consider purchasing multi-day transportation passes to enjoy unlimited rides and explore the city without worrying about individual fares.
Culinary Adventures: Savoring Athens on a Budget
Sampling Athens' delectable cuisine is a must for any traveler, and doing so on a budget is entirely feasible. Seek out local eateries and tavernas that offer authentic Greek dishes at affordable prices. Opt for street food options such as gyros and souvlaki, which provide a delicious taste of Athens' culinary culture without straining your budget.
Free and Low-Cost Attractions: Exploring Athens' Treasures
One of the advantages of visiting Athens is the abundance of free and low-cost attractions that allow you to experience the city's history and culture without spending a fortune. Wander through historic neighborhoods like Plaka, explore the Acropolis Museum's exterior, and take advantage of complimentary walking tours to gain insights into the city's heritage.
Strategic Timing: Maximizing Your Budget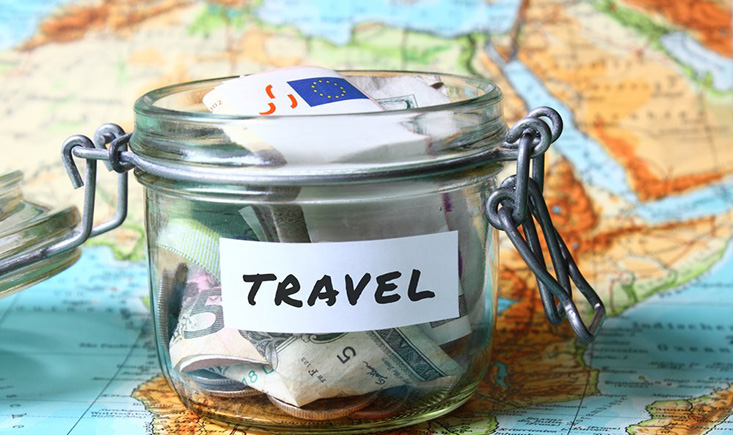 Choosing the right time to visit Athens can significantly impact your travel expenses. Consider traveling during the shoulder seasons, which fall between the peak and off-peak periods. During these times, you can benefit from milder weather, fewer crowds, and more affordable prices on flights, accommodation, and attractions.
Budget-Friendly Souvenirs: Capturing Memories Without Overspending
Souvenirs are a wonderful way to commemorate your Athens adventure, and you can find affordable options that capture the essence of the city. Visit local markets like Monastiraki Flea Market to discover unique handicrafts, ceramics, and textiles that make for meaningful keepsakes without straining your budget.
Monitoring Your Spending: Staying on Track
Keeping a close eye on your spending throughout your Athens journey is crucial to ensure that you adhere to your budget. Use budgeting apps, travel expense trackers, or even a simple notebook to record your expenses daily. Regularly reviewing your spending habits will help you identify areas where you can cut back or adjust as needed.
Budgeting for your Athens trip enables you to explore the city's marvels, embrace its culture, and create lasting memories without compromising your financial stability. By strategically allocating funds, making informed choices, and taking advantage of cost-effective options, you can savor every moment of your journey while remaining within your budgetary constraints. Your Athenian adventure will become a testament to the fact that exploring historic wonders, indulging in local cuisine, and immersing yourself in the vibrant culture of Athens can be achieved without excessive spending.
You may also like