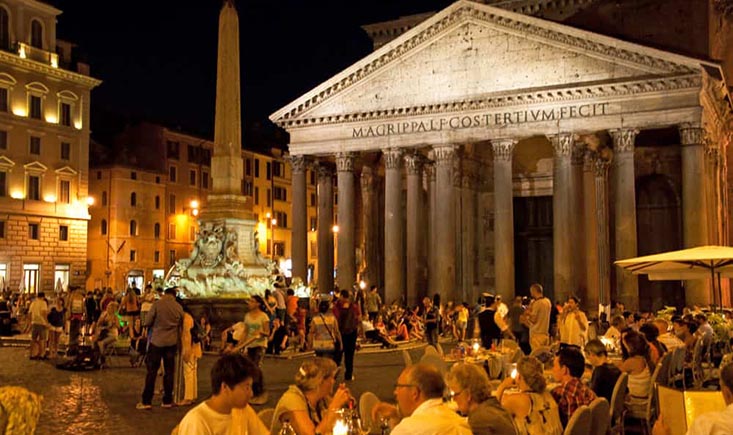 Written by Simon on 04/08/2023
Budget Traveling in Rome: How to Plan an Affordable Trip
Budget
Rome, the eternal city, is a captivating destination that beckons travelers with its rich history, stunning architecture, and vibrant culture. While Rome's grandeur is undeniable, it's entirely possible to explore this magnificent city on a budget without compromising on the experience.
Finding Affordable Accommodations
Hostels and Budget Hotels
For budget-conscious travelers, hostels and budget hotels offer comfortable and cost-effective lodging options. Hostels typically provide shared dormitory-style rooms, fostering a social atmosphere for interacting with fellow travelers. On the other hand, budget hotels offer a balance between comfort and affordability, making them an excellent choice for those seeking a bit more privacy.
When selecting accommodations, consider staying in areas such as Termini or Monti, which offer convenient access to major attractions and public transportation.
Navigating Transportation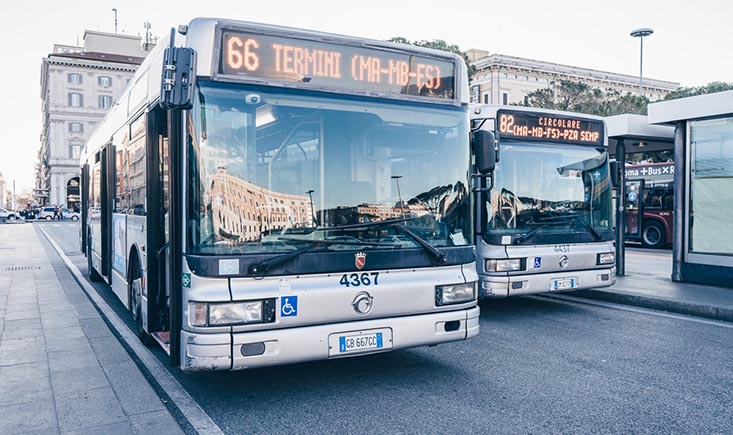 Public Transportation Passes
Rome boasts an efficient public transportation system comprising buses, trams, and the metro. To save money on commuting between landmarks and neighborhoods, consider investing in a Roma Pass or a multi-day transportation card. These passes not only provide unlimited access to public transportation but often include complimentary or discounted entry to museums and attractions as well.
Exploring Free and Low-Cost Attractions
Free Admission Days
Optimize your budget by taking advantage of free admission days offered by several major attractions. For instance, the Colosseum, Roman Forum, and Palatine Hill provide free entry on the first Sunday of each month. By strategically planning your itinerary around these dates, you can significantly cut down on entrance fees.
Parks and Piazzas
Discover the enchanting side of Rome without spending a dime by exploring its lush parks and vibrant piazzas. Spend leisurely hours in Villa Borghese or Piazza Navona, where you can bask in the city's ambiance, observe local life, and enjoy a budget-friendly escape.
Dining on a Budget
Local Markets and Street Food
Experience the essence of Italian culture by immersing yourself in local markets like Campo de' Fiori or Testaccio. These markets offer a wide array of fresh produce, cheese, and bread that you can assemble into your own budget-friendly picnic. Alternatively, indulge in Rome's street food scene, featuring delectable options like supplì (rice balls) or pizza al taglio (pizza by the slice) from street vendors.
Trattorias and Osterias
Immerse yourself in the local culinary scene by opting for trattorias and osterias—authentic Italian eateries. These establishments serve traditional dishes at reasonable prices, making them a favorite among both locals and budget-conscious travelers. Don't miss out on lunch menus, which often feature fixed-price options that are more budget-friendly than dinner choices.
Affordable Cultural Experiences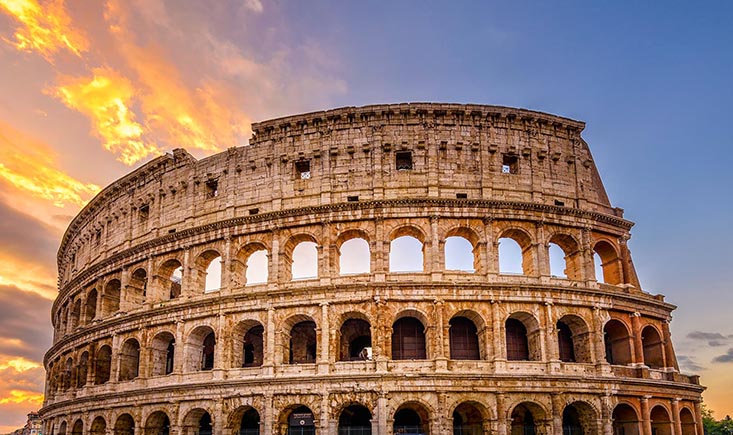 Museum Passes and Tours
Make the most of your budget by investing in museum passes that grant you access to multiple attractions at discounted rates. Additionally, consider joining free walking tours led by knowledgeable guides who rely on tips rather than upfront fees. These tours provide fascinating insights into Rome's history, architecture, and culture, enriching your experience without straining your wallet.
Budget-Friendly Souvenirs
Local Markets and Artisan Shops
Break away from the conventional souvenir shops near major attractions and explore local markets and artisan shops. Here, you'll discover unique and reasonably priced gifts, including handcrafted crafts, jewelry, and leather goods, that genuinely capture the essence of Rome's culture and craftsmanship.
Saving on Souvenirs and Gifts
Local Markets and Artisan Shops
Step away from the typical tourist traps and uncover hidden gems at local markets and artisan shops. By doing so, you'll find budget-friendly souvenirs and gifts that reflect Rome's authenticity and charm, all while supporting local artisans.
Rome's allure extends far beyond its opulence, offering budget travelers an opportunity to embrace its beauty and charm without straining their finances. With thoughtful planning, strategic choices, and a touch of creativity, you can explore the city's iconic attractions, savor its delectable cuisine, and immerse yourself in its history and culture—all while staying within your budget. The art of budget travel in Rome reveals that affordability and adventure can go hand in hand, allowing you to create treasured memories in this captivating city without worrying about breaking the bank.
You may also like