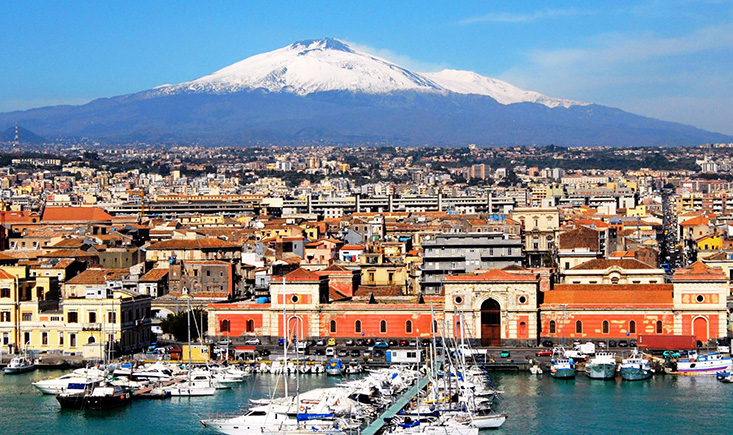 Written by Simon on 11/07/2023
Budget Travel Mastery: Enjoying an Affordable and Fulfilling Vacation in Catania
Budget
Catania, a captivating city on the east coast of Sicily, Italy, is a destination that promises an array of experiences, from rich history to stunning architecture and vibrant culture.
Planning Ahead: The Key to Budget Success
Setting a Realistic Budget
Before you embark on your Catania adventure, it's essential to establish a clear and realistic budget. Determine how much you're willing to spend on accommodation, transportation, meals, activities, and souvenirs. Having a budget in mind helps you make informed decisions and avoid overspending.
Booking Flights and Accommodation in Advance
One of the golden rules of budget travel is to book your flights and accommodation well in advance. By doing so, you can take advantage of early bird discounts and secure the best deals. Look for budget-friendly airlines and consider staying in budget accommodations such as hostels, guesthouses, or apartment rentals.
Economical Accommodation Choices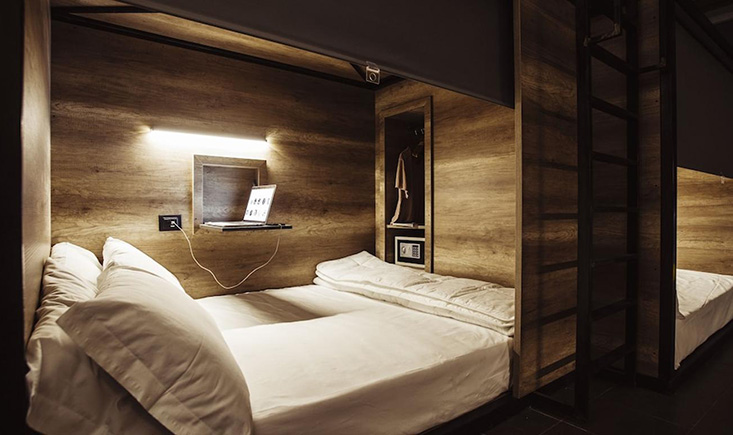 Hostels: Affordable and Social
Catania offers a range of budget-friendly hostels that cater to travelers seeking economical accommodations and a chance to connect with fellow adventurers. Hostels like Ostello degli Elefanti provide a comfortable base for exploring the city, often offering shared dormitory-style rooms that are light on the wallet.
Guesthouses and B&Bs: Authentic Experiences
Opting for guesthouses and bed-and-breakfast accommodations allows you to experience Catania's local hospitality without compromising your budget. These options often provide cozy rooms, home-cooked meals, and insights from local hosts, creating a unique and enriching stay.
Savoring Local Cuisine on a Budget
Street Food Delights: A Taste of Sicily
Indulge in Catania's vibrant culinary scene without overspending by sampling its street food delights. Head to the famous La Pescheria market, where you can savor arancini (fried rice balls), cannoli (sweet pastries), and various seafood dishes that showcase the city's coastal flavors.
Local Eateries: Affordable and Flavorful
Catania is dotted with small local eateries known as "trattorias" that offer authentic Sicilian dishes at reasonable prices. Try traditional pasta dishes like pasta alla Norma or enjoy a slice of Sicilian pizza, both of which provide a taste of the region's culinary heritage.
Exploring Catania's Attractions on a Budget
Free and Affordable Attractions
Catania offers a plethora of free and affordable attractions that allow you to immerse yourself in its history and culture. Wander through the historic streets of the city center, explore the Piazza del Duomo and admire the Catania Cathedral's impressive facade, or take a leisurely stroll along the Via Etnea, the city's main avenue.
Cultural Passes and Combo Tickets
Consider purchasing cultural passes or combo tickets that provide access to multiple attractions at a discounted rate. These passes often include museums, historical sites, and guided tours, allowing you to make the most of your time in Catania without stretching your budget.
Efficient Transportation and Getting Around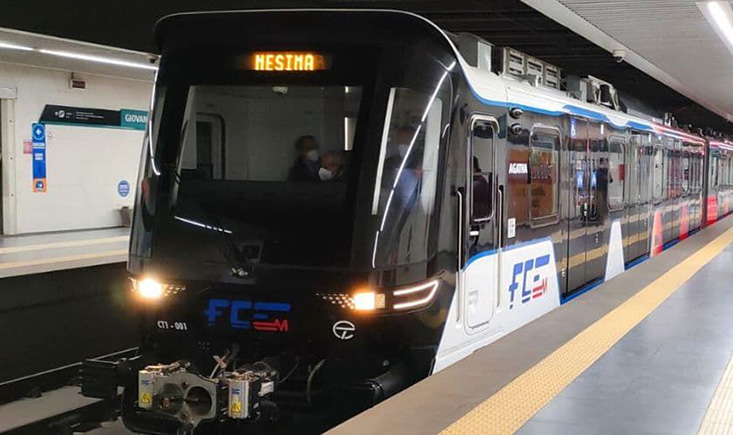 Walking: The Budget-Friendly Mode
Catania's compact size makes it an ideal city for exploring on foot. Many of the city's attractions are within walking distance of each other, allowing you to save on transportation costs while enjoying the charm of the streets and alleys.
Public Transportation: Buses and Trains
Catania offers an efficient public transportation system, including buses and trains, that connect different parts of the city. Opting for public transportation is not only cost-effective but also provides a glimpse into the local way of life as you travel alongside residents.
Souvenir Shopping: Affordable Mementos
Local Markets and Artisans
When it comes to souvenir shopping, explore local markets and artisan shops that offer handmade crafts, ceramics, and products unique to Catania. These items often provide a meaningful reminder of your trip while supporting local businesses.
Budget-Friendly Keepsakes
Choose budget-friendly keepsakes like postcards, magnets, or small trinkets that capture the essence of Catania without straining your finances. These items serve as charming reminders of your journey without adding unnecessary expenses.
Catania, with its historical allure and vibrant culture, is a destination that can be enjoyed on a budget without compromising on the quality of your experience. By planning ahead, opting for economical accommodations, savoring local cuisine, exploring affordable attractions, using efficient transportation, and making mindful souvenir choices, you can create a vacation that is not only affordable but also deeply fulfilling.
As you wander through Catania's streets, savor its flavors, and immerse yourself in its history, you'll discover that budget travel is not just about saving money—it's about maximizing your experience, connecting with the local culture, and creating lasting memories that truly enrich your journey. Embrace the art of budget travel and let Catania's charm captivate you on an affordable and rewarding adventure.
You may also like