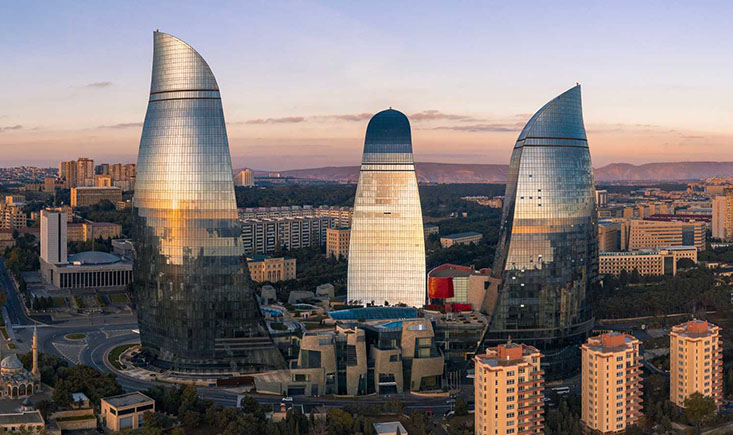 Written by Simon on 22/04/2023
Travel with Peace of Mind: Choosing the Right Travel Insurance for Your Baku Journey
Get a Travel Insurance
Traveling to the enchanting city of Baku offers a plethora of experiences, from exploring historic sites to indulging in local cuisine. Amidst the excitement of planning your trip, it's essential not to overlook a crucial aspect of travel preparation: securing the right travel insurance.
Understanding Travel Insurance: Your Safety Net Abroad
Travel insurance serves as a safety net that cushions unexpected bumps along your journey. From medical emergencies to trip cancellations, travel insurance provides financial protection and assistance, ensuring that unforeseen circumstances don't derail your plans. Imagine falling ill while exploring the ancient streets of the Old City or experiencing a flight delay that disrupts your itinerary. Travel insurance steps in to provide the support you need to overcome these challenges without bearing the full financial burden.
Types of Travel Insurance: Tailoring Coverage to Your Needs
Before selecting a travel insurance plan, it's vital to understand the different types of coverage available. Medical insurance covers medical emergencies and expenses, while trip cancellation insurance reimburses non-refundable expenses due to unforeseen events. Other coverage options include baggage loss, travel delay, and emergency evacuation. By tailoring your coverage to your specific needs, you can ensure that you're protected against the risks that matter most to you.
Evaluating Your Coverage Needs: Factors to Consider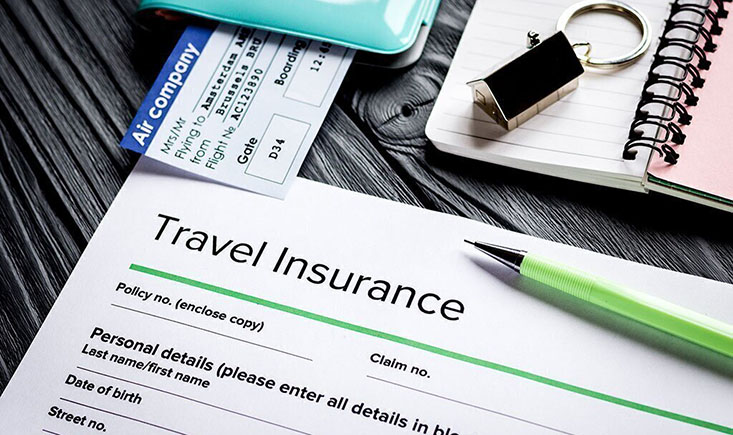 Assess your travel itinerary and personal circumstances to determine the coverage you require. Are you engaging in adventure sports? Do you have pre-existing medical conditions? Will you be traveling with valuable items? These factors will influence the type of coverage you need. For instance, if you plan to indulge in water sports along the Caspian Sea or hike in the surrounding mountains, make sure your insurance covers these activities.
Comparing Insurance Plans: What to Look For
Research and compare different insurance plans to find one that aligns with your needs. Consider factors such as coverage limits, deductibles, exclusions, and the extent of medical coverage. Read reviews and testimonials to gauge the reputation and reliability of the insurance provider. Additionally, look for providers that offer easy claim processes and responsive customer support, ensuring a smooth experience if you need to file a claim.
Medical Coverage: A Priority in Baku Travel
Given that medical emergencies can arise anywhere, medical coverage should be a priority. Ensure that your insurance plan includes coverage for hospitalization, doctor visits, prescription medications, and medical evacuation. Verify whether the plan covers pre-existing medical conditions. Baku's healthcare system may be unfamiliar to travelers, and having comprehensive medical coverage can offer reassurance if you encounter health-related issues during your trip.
Trip Cancellation and Interruption: Safeguarding Your Investment
Travel plans can change unexpectedly due to various reasons, including illness, family emergencies, or unexpected events. Trip cancellation insurance can reimburse you for non-refundable expenses, such as flights and accommodations, if you're forced to cancel or cut short your trip. This coverage ensures that the investment you've made in your Baku journey remains protected, even if circumstances prevent you from traveling as planned.
Baggage and Personal Belongings: Protection for Valuables
Baggage loss or delay can be an inconvenience, but insurance can mitigate the financial impact. Look for coverage that compensates you for lost, stolen, or delayed baggage. Some plans also include coverage for personal belongings, such as electronics and jewelry. Traveling to Baku with valuable items or specialized equipment? Having baggage coverage safeguards these possessions from potential mishaps during your journey.
Travel Assistance Services: Support When You Need It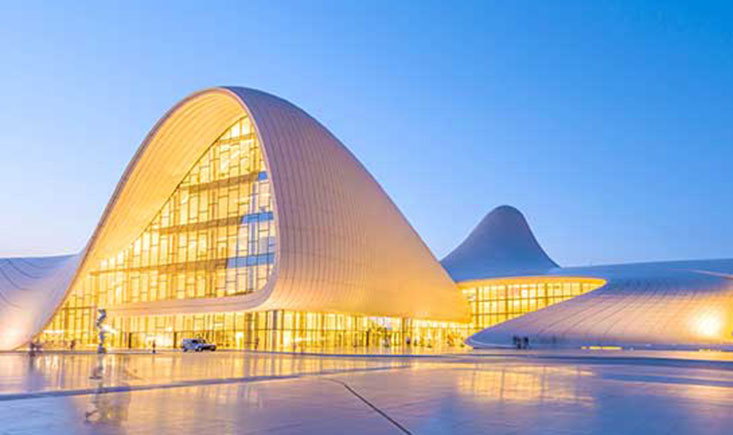 Travel insurance often provides assistance services that can be invaluable when you're in an unfamiliar destination. These services may include 24/7 emergency hotlines, language interpretation, and assistance in finding medical facilities. If you find yourself facing a challenge in Baku, whether it's a lost passport or a medical concern, having access to travel assistance services can ease your stress and help you navigate the situation efficiently.
Reading the Fine Print: Understanding Exclusions
While insurance plans offer valuable coverage, it's essential to understand the exclusions. Pre-existing conditions, high-risk activities, and certain destinations may be excluded from coverage. Read the policy document carefully to avoid any surprises. If you plan to engage in activities like paragliding or off-road excursions, ensure that your insurance plan covers such adventurous pursuits.
Purchasing Travel Insurance: When and Where
Ideally, purchase travel insurance as soon as you make non-refundable arrangements for your trip. Many travel insurance providers offer online platforms where you can compare plans, customize coverage, and make secure payments. Additionally, some credit cards offer complimentary travel insurance when you use them to book your trip. Take advantage of these options to secure your coverage early and enjoy a seamless planning process.
As you plan your exciting journey to Baku, remember that travel insurance is your safety net for the unexpected. By selecting the right coverage, you're ensuring that your adventure is not only enjoyable but also secure. Travel with peace of mind, knowing that you're prepared for whatever comes your way, and embark on your Baku escapade with confidence and tranquility. Remember, travel insurance is an investment in your peace of mind and a key component of a successful and worry-free journey.
You may also like