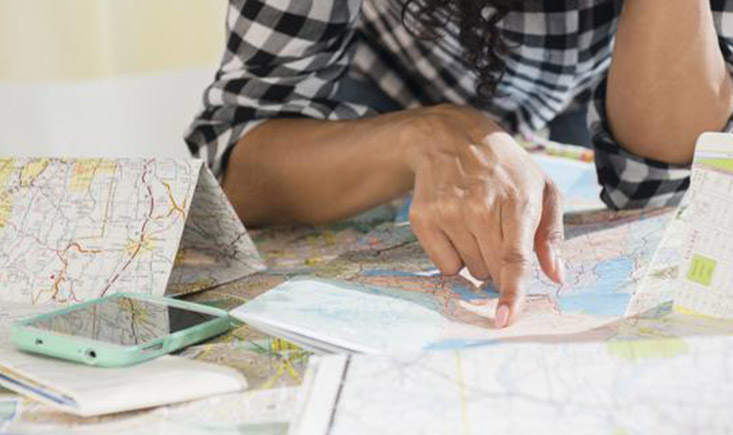 Written by Simon on 09/06/2023
Travel Protection: Purchasing the Right Travel Insurance for Your Ankara Trip
Get a Travel Insurance
When embarking on a journey to the enchanting city of Ankara, the capital of Turkey, ensuring that you have adequate travel insurance is a vital step in safeguarding your trip. Travel insurance offers a safety net that provides financial protection and peace of mind, allowing you to explore with confidence and focus on creating unforgettable memories.
Understanding the Importance of Travel Insurance
Travel insurance is your safety net against the unexpected events that can disrupt your travel plans. Whether it's an unforeseen flight cancellation, a medical emergency, or lost luggage, travel insurance offers financial protection and assistance when you need it most. It's like having a safety cushion that ensures you're prepared for any challenges that might arise during your journey. By investing in travel insurance, you're not only safeguarding your investment in the trip but also ensuring that you're well-prepared to handle any unforeseen disruptions.
Types of Travel Insurance Coverage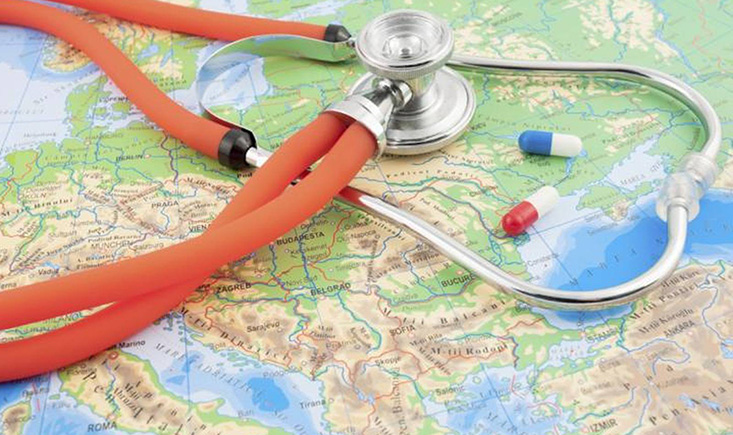 Trip Cancellation and Interruption: Life is unpredictable, and sometimes you might need to cancel or cut short your trip due to unexpected circumstances. This coverage provides reimbursement for non-refundable trip expenses if you need to cancel or interrupt your plans.
Emergency Medical and Dental: A medical emergency while traveling can be a daunting experience, especially in a foreign country. This coverage ensures that you're financially protected if you require medical treatment or emergency dental care during your trip.
Travel Delay: Travel delays due to factors beyond your control can be frustrating and costly. This coverage assists with additional accommodation, meals, and transportation expenses incurred due to covered delays.
Baggage and Personal Belongings: Lost baggage is a traveler's nightmare. This coverage reimburses you for the loss, theft, or damage of your baggage and personal items, allowing you to replace essential items during your trip.
Emergency Evacuation: In the rare event of a medical emergency that requires evacuation to a medical facility, this coverage takes care of the expenses associated with transportation and medical services.
Travel Assistance Services: Beyond financial protection, travel insurance often includes 24/7 travel assistance services, providing you with valuable support and information when you need it, no matter where you are in the world.
Choosing the Right Travel Insurance Policy
Selecting the most suitable travel insurance policy requires a thoughtful approach. Here are some detailed steps to help you make an informed decision:
Evaluate Your Trip: Consider the nature of your trip, your destination, and your travel companions. Are you participating in adventurous activities? Do you have pre-existing medical conditions? These factors will influence the type of coverage you need.
Compare Policies: Utilize online comparison tools to review different policies from reputable insurance providers. Pay attention to coverage limits, exclusions, and benefits to find the policy that aligns with your requirements.
Read the Policy Details: Take the time to read the policy documents thoroughly. Understand the terms and conditions, including coverage limits and exclusions. This knowledge will help you avoid surprises later on.
Consider a Comprehensive Policy: If you want well-rounded coverage, consider comprehensive policies that provide a combination of coverage types. While they may cost more, they offer greater peace of mind.
Check Your Existing Coverage: Review any existing insurance policies you may have, such as health insurance or credit card coverage. This will help you identify any gaps in coverage that need to be addressed by travel insurance.
Tips for Buying Travel Insurance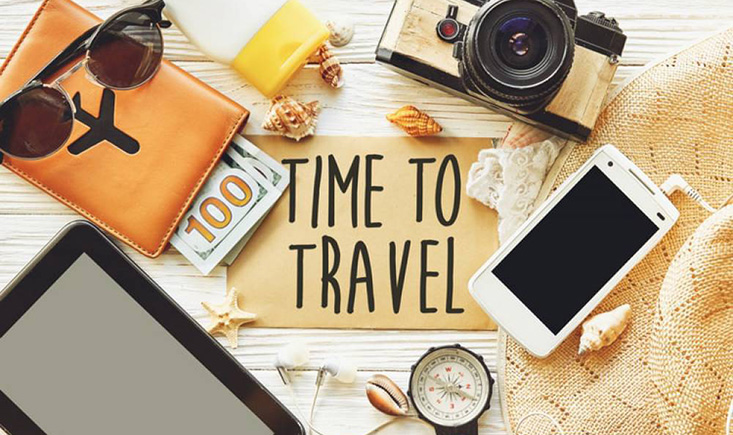 Buy Early: Purchase travel insurance as soon as you've made significant non-refundable bookings, such as flights and accommodations. Early purchase ensures that you're covered for unforeseen events that might arise before your departure.
Declare Pre-existing Conditions: If you have any pre-existing medical conditions, declare them when purchasing the policy. This ensures that you're properly covered and avoids potential issues during claims.
Understand Exclusions: Familiarize yourself with the policy's exclusions and limitations. Knowing what situations are not covered prevents misunderstandings when you need to make a claim.
Keep Documentation: Maintain copies of all your policy documents, receipts, and communication with the insurance provider. These documents are crucial in case you need to file a claim.
As you plan your journey to Ankara, investing in suitable travel insurance is a proactive measure to safeguard your trip. The right policy offers financial protection, assistance, and peace of mind, allowing you to immerse yourself in the culture, history, and experiences that Ankara has to offer. By understanding the types of coverage available, comparing policies, and making an informed decision, you can embark on your Ankara adventure with confidence, knowing that you're well-prepared for any unforeseen circumstances that may arise along the way. Travel insurance isn't just a practical consideration—it's an essential companion that ensures your journey remains smooth and stress-free, allowing you to create lasting memories in this beautiful Turkish city.
You may also like