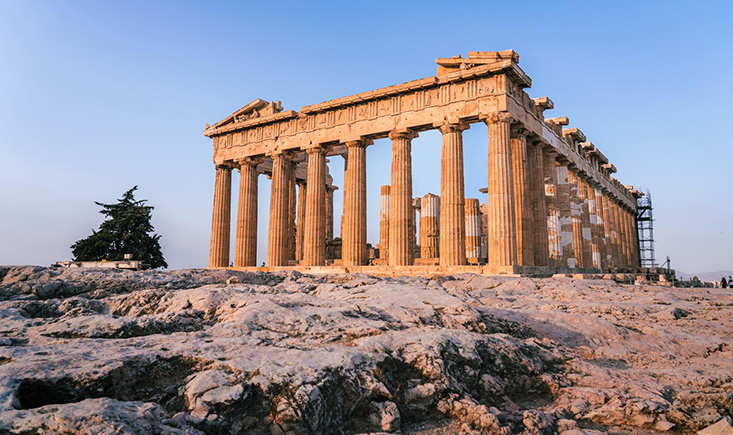 Written by Simon on 21/08/2023
Decoding Travel Insurance: Comprehensive Coverage for Your Athens Adventure
Get a Travel Insurance
Traveling to Athens promises an unforgettable experience filled with history, culture, and exploration. Amid the excitement of planning your trip, one aspect that should never be overlooked is travel insurance. This essential safeguard provides you with peace of mind, ensuring that unexpected situations don't disrupt your journey.
Why Travel Insurance Matters
Travel insurance acts as a safety net, protecting you from unforeseen circumstances that can disrupt or cancel your trip. While Athens is a relatively safe and welcoming destination, accidents, illnesses, flight cancellations, and unexpected events can happen anywhere. Travel insurance offers financial protection, reimbursing you for expenses incurred due to covered reasons.
Types of Travel Insurance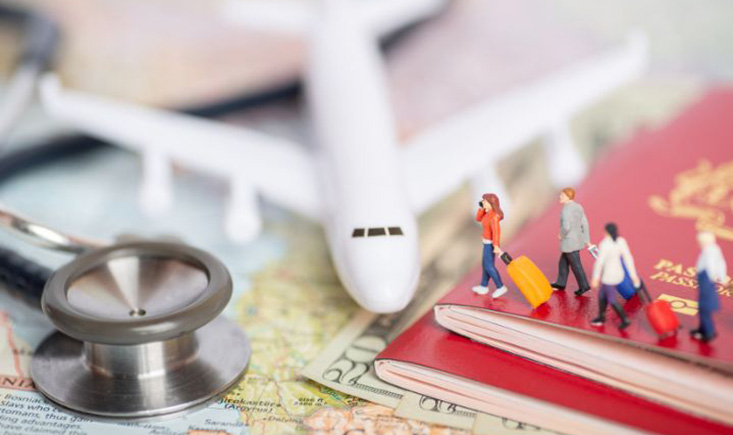 Trip Cancellation/Interruption Insurance: This type of insurance is crucial for unexpected cancellations or interruptions. It reimburses you for non-refundable expenses if you have to cancel or cut short your trip due to covered reasons such as illness, death in the family, or unexpected work-related issues.
Travel Medical Insurance: Ensuring you have adequate medical coverage while abroad is vital. Travel medical insurance covers expenses for doctor visits, hospital stays, medications, and even medical evacuation if necessary.
Baggage and Personal Belongings Coverage: Lost, stolen, or damaged luggage can be a major inconvenience. This coverage helps by reimbursing you for the cost of replacing essential items.
Travel Delay Insurance: Delays happen, and they can lead to unexpected expenses. This coverage helps cover additional costs like accommodation and meals if your flight is delayed due to reasons beyond your control.
Emergency Evacuation Coverage: In case of a medical emergency, this coverage assists in arranging and covering the cost of your safe transportation to the nearest medical facility.
Selecting the Right Coverage
Destination-Specific Coverage: Ensure that your travel insurance covers Athens and Greece specifically. Some policies may exclude certain destinations.
Medical Coverage: Evaluate the extent of medical coverage, including coverage for pre-existing conditions and the provision for emergency medical evacuation if needed.
Coverage Limits: Pay close attention to coverage limits for different aspects, such as medical expenses, trip cancellations, and baggage loss. Ensure they align with your needs.
Cancellation Reasons: Check the list of covered cancellation reasons to see if it aligns with potential scenarios that might affect your trip.
Add-Ons and Upgrades: Some policies offer add-ons like adventure sports coverage or rental car protection. Choose these based on your planned activities.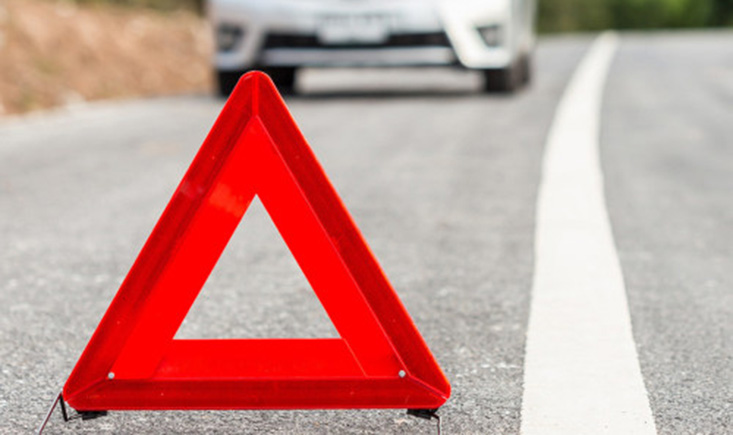 Purchasing Travel Insurance
Comparison Shopping: Use online comparison websites to compare policies from different insurers. Look for reputable providers known for their excellent customer service and prompt claims processing.
Review Policy Details: Thoroughly read the policy wording to understand what is covered, excluded, and any terms and conditions that apply. It's important to know what you're getting.
Timing Matters: Purchase travel insurance as soon as you book your trip to ensure coverage for any cancellations or disruptions that may occur before departure.
While the allure of Athens beckons with its historical wonders, cultural treasures, and vibrant atmosphere, it's essential to consider the unexpected. Travel insurance serves as your safety net against disruptions that can potentially derail your plans. By understanding the types of coverage available, assessing your specific needs, and comparing policies from reliable insurers, you can embark on your Athens adventure with confidence, knowing that you're prepared for whatever comes your way. Whether you're exploring ancient ruins or indulging in delicious Greek cuisine, travel insurance ensures that your journey is as smooth and enjoyable as possible.
You may also like