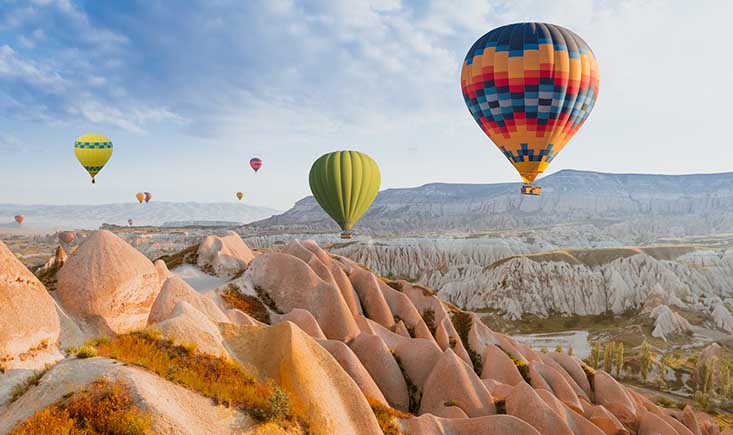 Written by Simon on 25/07/2023
Comprehensive Travel Insurance Guide: Ensuring Complete Protection for Your Istanbul Adventure
Get a Travel Insurance
Traveling to Istanbul, a city that bridges cultures and continents, promises a journey filled with unique experiences. From exploring historical treasures to savoring delicious Turkish cuisine, your adventure in Istanbul is bound to be unforgettable. However, just like any travel destination, Istanbul comes with its share of uncertainties. That's where travel insurance steps in – offering you a safety net that ensures you can focus on making memories without worrying about the unexpected.
Understanding Travel Insurance: Your Safety Net
Before diving into the details, let's establish what travel insurance truly is. At its core, travel insurance is a form of financial protection that safeguards you against the unforeseen risks that can disrupt your travel plans. Whether it's a medical emergency, a trip cancellation, lost luggage, or flight delays, having the right travel insurance means having a safety net that allows you to navigate these challenges with confidence.
Types of Travel Insurance Coverage: Tailoring to Your Needs
Travel insurance isn't one-size-fits-all; it comes in various forms, each catering to different aspects of your trip. Here are some essential coverage types to consider: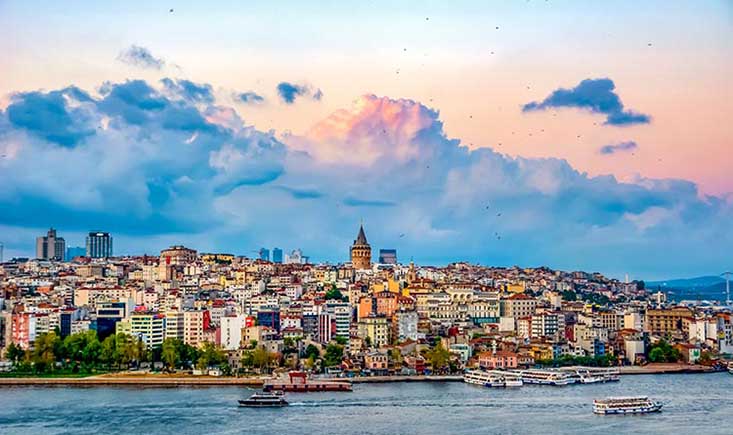 Trip Cancellation/Interruption Coverage: This coverage comes into play if you need to cancel or cut short your trip due to covered reasons, such as illness, injury, or unexpected events.
Medical Expenses Coverage: Health emergencies can strike at any time. This coverage ensures that you're financially protected if you need medical attention while traveling.
Baggage and Personal Belongings Coverage: Losing your belongings while traveling can be distressing. This coverage helps reimburse you for lost, stolen, or damaged items.
Emergency Evacuation Coverage: In case you require medical evacuation due to a serious illness or injury, this coverage ensures you receive timely and safe transportation.
Travel Delay Coverage: If your travel plans are delayed due to reasons beyond your control, this coverage offers compensation for additional expenses incurred during the delay.
Rental Car Insurance: If you plan to rent a car in Istanbul, this coverage can protect you against damages or theft of the rental vehicle.
Assessing Your Needs: Customizing Your Coverage
To make an informed decision about travel insurance, assess your specific needs. Consider factors such as your health condition, the total cost of your trip, the value of your belongings, and the nature of your planned activities. By tailoring your coverage to match your needs, you can ensure you're adequately protected.
Researching Reputable Providers: Knowledge is Key
Research is a vital step in finding the right travel insurance provider. Look for providers that have a positive reputation, transparent policies, and a history of reliable claims processing. Online comparison tools can help you evaluate different options side by side, allowing you to make an educated choice.
Medical Coverage Abroad: A Priority
Healthcare expenses can be exorbitant in a foreign country. When selecting travel insurance, prioritize comprehensive medical coverage. This should include coverage for hospitalization, doctor visits, medications, and emergency medical evacuation. Additionally, inquire about coverage for pre-existing medical conditions and any associated exclusions.
Trip Cancellation Protection: Preparing for the Unexpected
Life can be unpredictable, and sometimes circumstances arise that force you to cancel or delay your trip. Trip cancellation coverage ensures that you're reimbursed for non-refundable expenses if you need to cancel or cut short your journey due to covered reasons. This could be due to personal illness, family emergencies, or unforeseen events.
Lost Baggage and Personal Belongings: Guarding Against Loss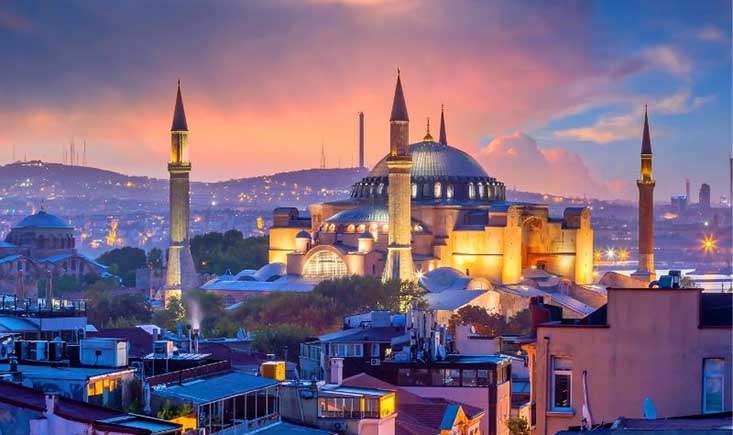 Few things are as frustrating as losing your baggage or personal belongings while traveling. Ensure your travel insurance covers the replacement or reimbursement of lost, stolen, or damaged items. Make sure to understand the policy's limits and any restrictions on valuable items such as electronics or jewelry.
Travel Assistance Services: Beyond Financial Coverage
Travel insurance isn't just about financial protection; it also offers valuable travel assistance services. These services can include:
24/7 Emergency Assistance Hotline: In case of emergencies, having access to a round-the-clock assistance hotline can provide reassurance.
Flight and Accommodation Rebooking: If your travel plans are disrupted, travel assistance services can help you rebook flights and accommodations.
Translation Services: If you encounter language barriers, having access to translation services can be incredibly helpful.
Legal and Medical Referrals: In unfamiliar territory, having access to local legal and medical resources can be invaluable.
Reading the Fine Print: Understanding Policy Details
Before finalizing your travel insurance purchase, read the policy documents carefully. Pay close attention to exclusions, limitations, and the claims process. Understanding the fine print ensures that you're fully aware of what's covered and what's not, preventing any surprises later on.
Making the Right Choice: Balancing Coverage and Cost
When choosing a travel insurance policy, it's important to strike a balance between coverage and cost. While budget considerations are valid, compromising on coverage could result in unexpected expenses if a travel-related mishap occurs. Opt for a policy that offers comprehensive coverage, aligns with your travel needs, and provides the peace of mind you need to explore Istanbul with confidence.
Travel insurance isn't just a formality; it's your partner for a carefree and enriching journey in Istanbul. By understanding the various types of coverage, assessing your individual requirements, researching reputable providers, and reading policy details, you're equipping yourself with the tools to choose the best travel insurance for your needs. From exploring historic sites to indulging in local delicacies, travel insurance ensures that your Istanbul adventure is as smooth and enjoyable as possible.
You may also like