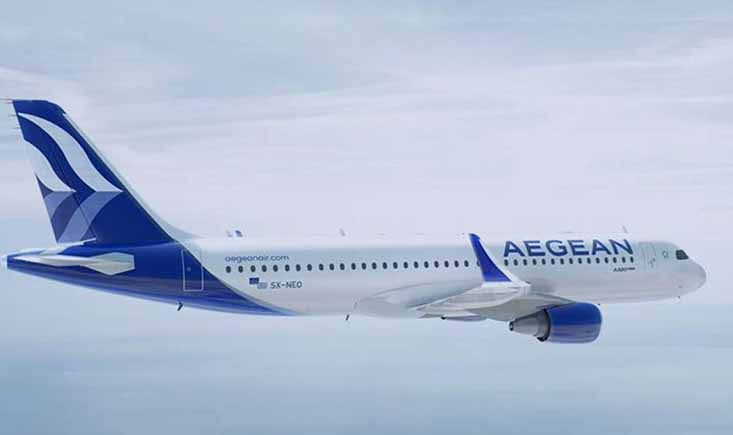 Written by Simon on 06/08/2023
Navigating Your Flight to Athens
Flight
Embarking on a journey to Athens, the enchanting capital of Greece and a treasure trove of history, culture, and culinary delights, is a dream for travelers seeking a blend of ancient wonders and modern experiences. As you eagerly plan your adventure to this iconic city, one of the most pivotal decisions you'll make is selecting the right flight that aligns with your preferences and budget.
The Athens International Airport: Your Gateway to Greece
The Athens International Airport, known as Eleftherios Venizelos Airport, stands as the primary portal connecting you to the magic of Athens. Located just a short 20-kilometer journey from the heart of the city, this modern and well-equipped airport offers a convenient and welcoming entry point for travelers from around the world.
Choosing Your Airline: Factors to Consider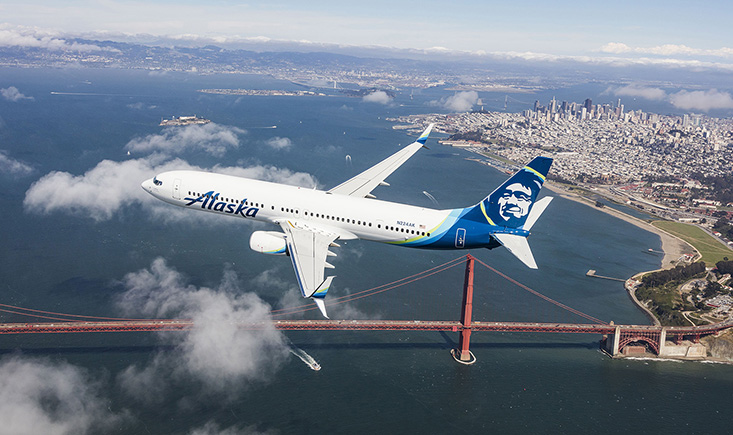 Selecting the airline that best suits your needs is a pivotal step in planning your journey to Athens. A myriad of reputable airlines offer flights to Athens from various international destinations, providing you with a diverse array of options to choose from. Factors to consider include reputation, in-flight amenities, baggage policies, and the overall travel experience offered by different carriers.
Direct Flights vs. Connecting Flights: Weighing the Pros and Cons
When it comes to flight options, you'll be faced with the decision between direct flights and connecting flights. Direct flights offer the advantage of saving time and reducing the hassle of layovers. However, connecting flights may present opportunities to explore an additional destination, potentially saving you money and adding an extra layer of adventure to your journey.
Best Times to Book: The Art of Timing
Timing plays a crucial role in securing the best airfare deals for your trip to Athens. Booking your flight well in advance often provides access to lower prices, but for those who can be spontaneous, last-minute deals may also be available. Utilize flight search engines and fare comparison tools to track price trends and make an informed decision that aligns with your budget.
Understanding Flight Costs: Beyond the Ticket Price
While comparing flight prices, it's essential to take into account additional costs that may not be immediately apparent. Baggage fees, seat selection charges, and in-flight services can significantly impact the overall cost of your journey. Some airlines offer bundled packages that include these extras, so ensure you carefully assess the full cost of your flight.
Exploring Airlines to Athens: A Snapshot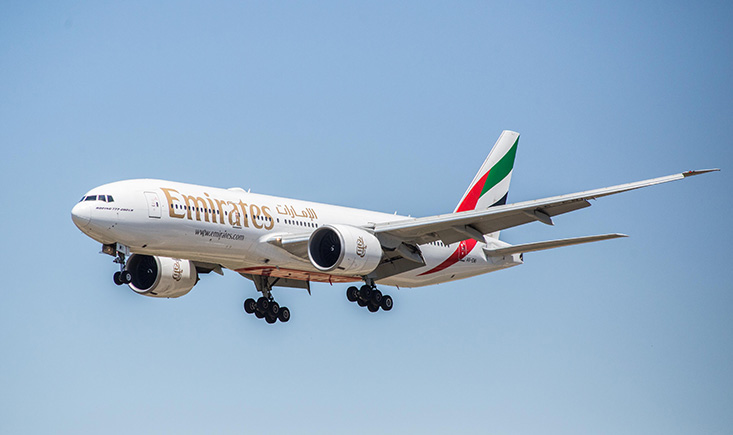 An array of major airlines operates flights to Athens, offering travelers a multitude of choices. Renowned carriers from Europe, North America, Asia, and beyond provide a range of options catering to various travel preferences. Research each airline's reputation, onboard services, and customer reviews to select one that aligns with your vision of a comfortable and enjoyable flight.
Loyalty Programs and Frequent Flyer Miles: A World of Benefits
For frequent travelers or those planning future visits to Athens, enrolling in airline loyalty programs can be highly advantageous. Accumulating frequent flyer miles can unlock benefits such as complimentary upgrades, access to airport lounges, and exclusive offers. Select an airline that resonates with your travel goals and join their loyalty program to maximize your travel experience.
Booking Platforms: Your Gateway to Flight Reservations
Booking your flight through reputable platforms provides convenience and ease. Prominent online travel agencies, airline websites, and aggregators like Expedia, Skyscanner, and Google Flights allow you to compare prices, flight times, and amenities across multiple airlines. Choose the platform that aligns with your preferences and offers the most attractive deals for your desired travel dates.
Navigating the Travel Landscape: Flexibility is Key
Flexibility is a valuable asset when navigating the world of flight booking. Flight availability, schedules, and prices can be influenced by various factors, including seasonal demand and global events. Maintaining flexibility with your travel dates and remaining patient as you compare options can lead to discovering the perfect flight that suits your preferences and financial considerations.
As you prepare to embark on your journey to Athens, remember that your choice of flight sets the tone for your entire experience. Whether you opt for a direct flight or choose to embrace a layover, your flight serves as the gateway to the captivating history, cultural treasures, and vibrant atmosphere that await you in this ancient city. By thoughtfully considering your flight options, comparing airlines, and utilizing user-friendly booking platforms, you can secure a flight that seamlessly combines comfort and value, ensuring your travel to Athens is an extraordinary and memorable chapter of your globetrotting story.
You may also like