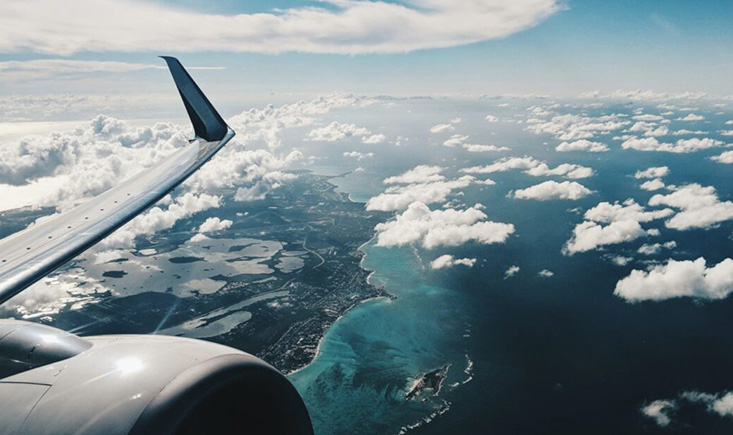 Written by Simon on 27/07/2023
Journey to Rome: Choosing the Best Flights and Transportation Options
Flight
Rome, the eternal city, beckons with its rich history, timeless architecture, and captivating culture.
The Gateway to Rome: Choosing Flights Wisely
Understanding Rome's Airports
Rome is served by two primary airports: Leonardo da Vinci-Fiumicino Airport (FCO) and Ciampino-G. B. Pastine International Airport (CIA). Learn about their locations, facilities, and airlines that operate there to make an informed decision about your arrival.
Flight Booking Strategies: Securing the Best Deals
Timing Your Booking
When is the best time to book flights to Rome? Discover strategies to find competitive prices by booking well in advance or taking advantage of last-minute deals.
Utilizing Online Tools
Explore flight search engines and booking platforms that provide insights into fare trends, flexible date options, and fare comparison across different airlines.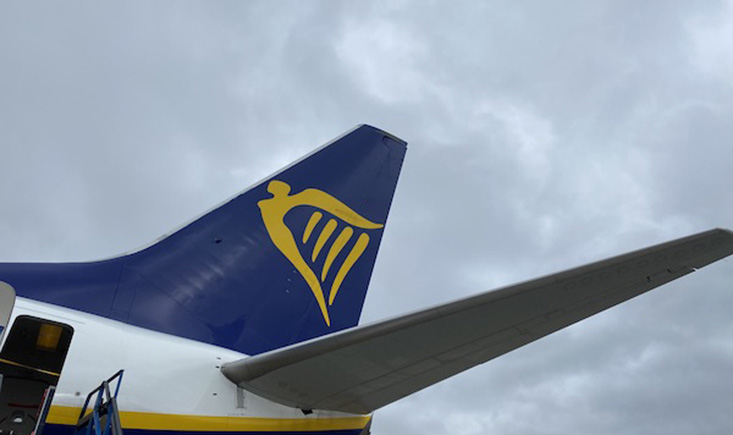 Direct Flights vs. Layovers: The Pros and Cons
Direct Flights: Convenience and Time Savings
Direct flights offer the convenience of reaching Rome without the hassle of layovers. Learn about airlines that offer direct routes from your departure city and weigh the benefits of time savings against potentially higher costs.
Layovers: Exploring Alternatives
Opting for flights with layovers can sometimes lead to significant cost savings. Consider the duration and location of layovers, as well as any visa requirements for transit countries.
Flight Classes: Finding Your Ideal Comfort Level
Economy Class: A Balance of Affordability and Comfort
Economy class offers a budget-friendly option for travelers while still providing a comfortable travel experience. Discover tips to enhance your comfort during long flights.
Premium Economy, Business, and First Class: Elevated Comfort
Upgrade options like premium economy, business, and first class offer enhanced comfort, extra legroom, and premium amenities. Evaluate whether these upgrades align with your travel priorities.
Airport Transportation: Navigating Arrival
Airport Transfers: Private vs. Public Options
Upon arrival, consider airport transfer options, including private car services, shuttle buses, and public transportation. Compare their costs, convenience, and efficiency to choose the best fit for your needs.
Getting Around Rome: Exploring the City's Transportation Network
Public Transportation: Rome's Efficient Metro and Buses
Rome boasts an efficient public transportation system consisting of metro lines, buses, and trams. Learn how to navigate these options to reach popular landmarks and neighborhoods.
Rome's Iconic Taxis and Rideshares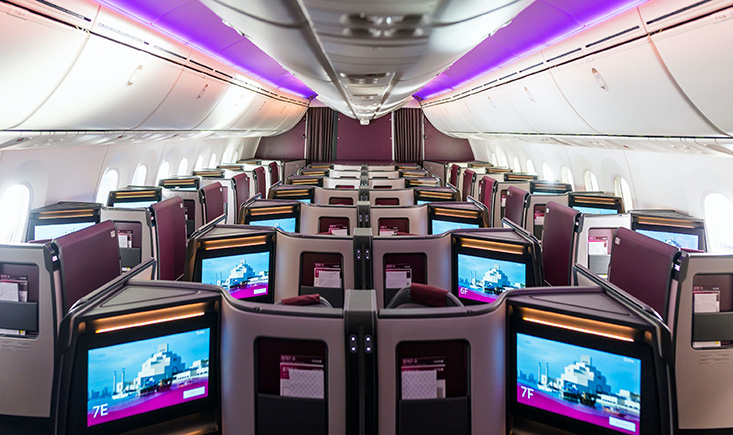 Taxis: Convenience and Accessibility
Taxis are readily available in Rome and offer door-to-door service. Discover tips for finding licensed taxis, understanding fare structures, and communicating with drivers.
Rideshare Services: Modern Alternatives
Rideshare platforms like Uber and Lyft also operate in Rome, providing an alternative to traditional taxis. Familiarize yourself with their services and availability in the city.
Cycling and Walking: Eco-Friendly Exploration
Cycling: Exploring Rome on Two Wheels
For a unique experience, consider cycling through Rome's historic streets and alleys. Learn about bike rental options, cycling lanes, and safety tips.
Walking: Embracing Rome at a Leisurely Pace
Rome's compact city center makes it ideal for exploring on foot. Discover the joy of wandering through charming neighborhoods, stumbling upon hidden gems, and soaking in the city's atmosphere.
Choosing the best flights and transportation options is a pivotal aspect of planning your journey to Rome. By understanding flight booking strategies, considering flight classes, navigating airport transfers, and exploring the city's transportation network, you can ensure a seamless and enjoyable travel experience. As you step into the eternal city, you'll do so with confidence, knowing that your transportation choices are optimized to enhance your exploration, comfort, and overall satisfaction.
You may also like