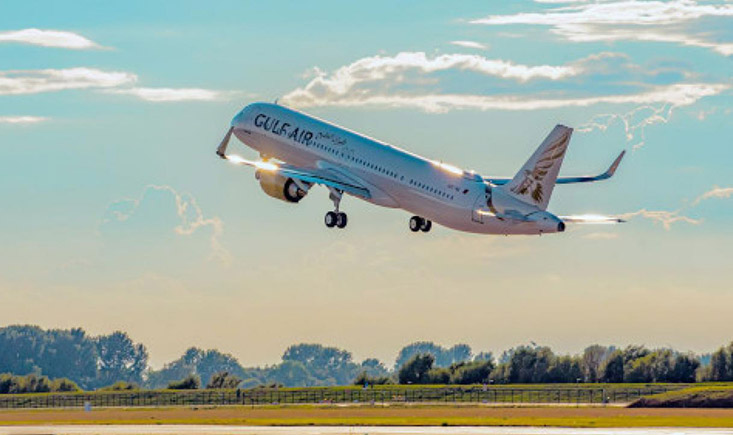 Written by Simon on 06/05/2023
Flying to Tbilisi: Choosing the Right Flight Options
Flight
Tbilisi, the capital city of Georgia, beckons travelers with its unique blend of history, culture, and modernity. As you prepare to embark on a journey to this fascinating destination, one of the most significant decisions you'll make is selecting the best flight options.
Determining Your Travel Dates and Flexibility
The foundation of a successful trip starts with determining your travel dates. If your dates are fixed due to specific events or commitments, it's advisable to book your flights well in advance. By doing so, you can secure better prices and ensure availability on your preferred dates. On the other hand, if you have flexibility in your schedule, consider using flexible date search tools offered by travel platforms. These tools can help you identify more affordable options by allowing you to view prices on a range of dates.
Comparing Airlines and Routes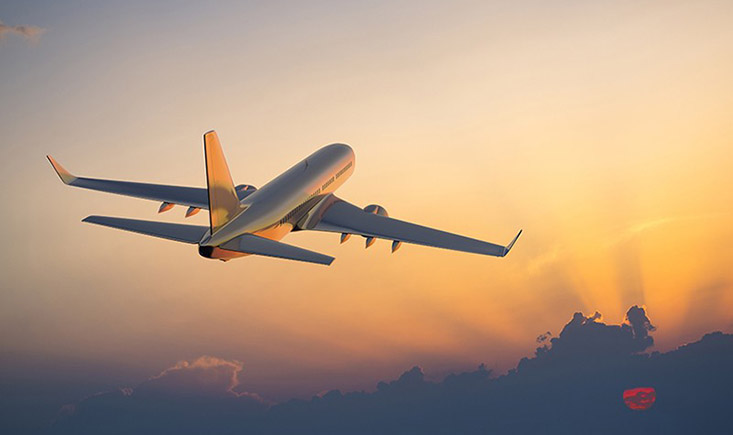 Tbilisi is well-connected to major cities around the world through various international airlines. To begin your flight search, compare the airlines that operate flights to Tbilisi and the routes they offer. Online flight search engines and travel platforms make this process straightforward, enabling you to compare factors such as flight duration, layover times, and overall convenience. Keep in mind that while direct flights are often more convenient, flights with layovers can be more budget-friendly.
Exploring Nearby Airports
In addition to Tbilisi International Airport, consider exploring nearby airports as potential points of arrival. Kutaisi International Airport, located approximately 220 kilometers from Tbilisi, might offer more budget-friendly options. While this could lead to cost savings, it's important to factor in transportation expenses and travel time when making your decision.
Taking Advantage of Flight Deals and Promotions
Savvy travelers keep an eye out for flight deals and promotions that airlines and travel agencies frequently offer. Sign up for fare alerts and newsletters to receive notifications about special offers. Airlines often release promotions during holidays and off-peak travel seasons, providing an opportunity to save on your flights. By being flexible with your travel dates and timing, you can take advantage of these deals and enjoy significant savings.
Using Online Travel Agencies and Search Engines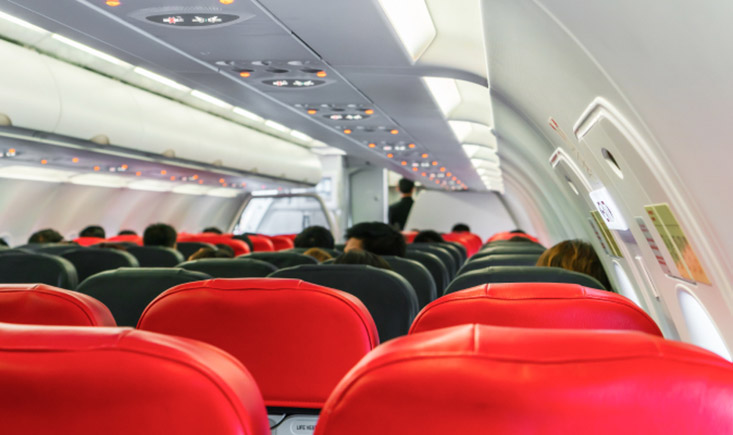 Online travel agencies and flight search engines are invaluable tools in the flight booking process. Websites like Expedia, Skyscanner, Google Flights, and Kayak allow you to input your preferences and budget to generate a list of suitable flight options from various airlines. These platforms also offer filters to help you sort results based on price, duration, layovers, and departure times, making it easier to find flights that match your preferences.
Checking Baggage Policies and Fees
When comparing flight options, pay close attention to baggage policies and fees. Some airlines offer more generous baggage allowances, while others might charge additional fees for checked luggage. It's important to factor in these potential costs when comparing prices to ensure that the overall cost aligns with your budget.
Booking and Confirming Your Flight
Once you've found the flight option that meets your criteria, proceed with booking your tickets. Before confirming your booking, carefully review all details, including departure and arrival times, layover durations, and any amenities included in the flight. Additionally, make sure you have all the necessary travel documents, such as a valid passport and any required visas, to avoid any last-minute complications.
Choosing the right flight to Tbilisi is a critical step in setting the tone for your entire journey. By taking into account factors such as travel dates, airline options, nearby airports, promotions, baggage policies, and online tools, you can make an informed decision that aligns with your travel preferences and budget. As you embark on your adventure to Tbilisi, dedicating time to research, compare, and select the ideal flight option will contribute to a smooth and enjoyable travel experience. Your journey to this captivating city is just beginning, and the right flight will be the first step toward creating lasting memories.
You may also like