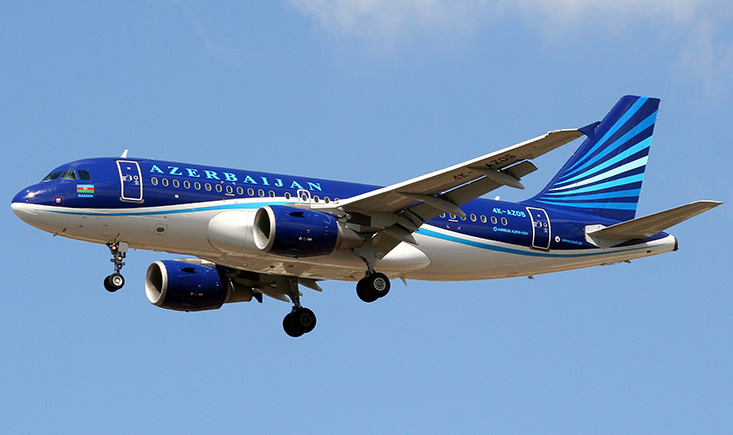 Written by Simon on 01/04/2023
Flying to Baku: Flight Options and Booking Guide
Flight
Baku, the capital of Azerbaijan, is a captivating destination known for its blend of modernity and history, stunning architecture, and vibrant culture. If you're planning a trip to this dynamic city, one of the essential aspects to consider is your flight arrangements.
Choosing Your Departure Point: Connecting with Baku
Before you embark on your journey to Baku, determine your departure point. Many international airports offer flights to Heydar Aliyev International Airport (GYD), which serves as Baku's main gateway. Whether you're departing from major hubs or regional airports, it's important to research and compare different airlines and routes to find the most convenient and budget-friendly option.
Direct Flights vs. Connecting Flights: Pros and Cons
When choosing flights to Baku, you'll encounter options for both direct flights and connecting flights. Direct flights provide the convenience of a non-stop journey, ideal for travelers seeking to minimize travel time. However, connecting flights may offer cost savings and the opportunity to explore an additional city during a layover. Consider your preferences, travel time, and budget when deciding between these options.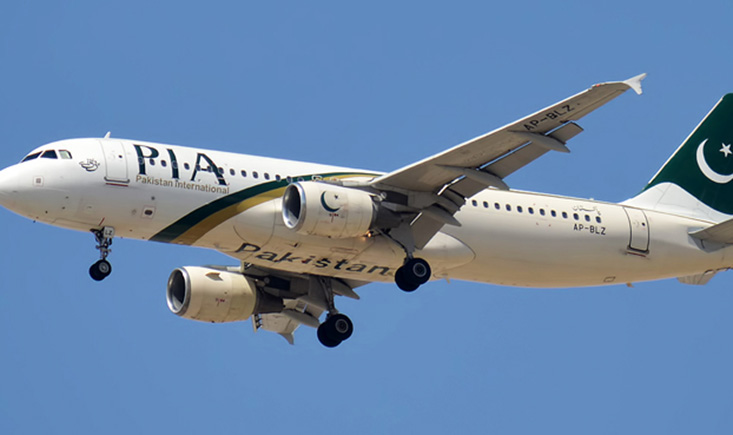 Best Time to Book: Securing Affordable Fares
The timing of your flight booking can significantly impact the cost of your journey. Generally, it's recommended to book flights well in advance to secure better fares. Airlines often release their flight schedules and fares around 6 to 9 months before the travel date. By booking during this window, you increase your chances of finding competitive prices.
Leveraging Online Search Engines: Comparison is Key
Online flight search engines have revolutionized the way travelers find and book flights. Platforms like Google Flights, Skyscanner, and Kayak allow you to compare flight options from various airlines, view price trends, and set up fare alerts. These tools empower you to make informed decisions based on factors such as flight duration, layovers, and pricing.
Flexibility Pays Off: Date and Time Considerations
Flexibility in your travel dates and times can make a significant difference in flight prices. Consider departing on weekdays rather than weekends, as midweek flights are often less expensive due to lower demand. Moreover, flights during off-peak hours, such as early mornings or late evenings, may offer more budget-friendly options.
Frequent Flyer Programs: Loyalty Rewarded
If you're a frequent traveler or plan to visit Baku more than once, consider enrolling in the frequent flyer programs of airlines that operate routes to the city. These programs allow you to accumulate miles with each flight, which can eventually be redeemed for discounted or even free flights. Additionally, some credit cards offer travel rewards and miles, contributing to further savings.
Booking Directly with Airlines: Pros and Cons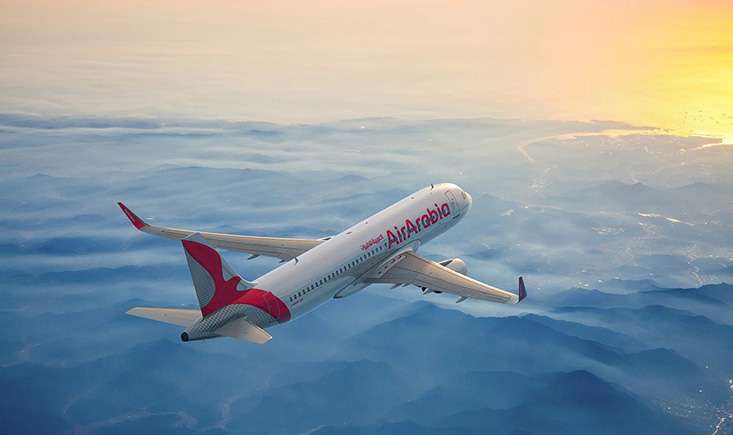 While third-party search engines are convenient for comparing flights, booking directly with airlines can also have advantages. Some airlines offer exclusive deals and discounts through their official websites, allowing you to take advantage of their loyalty programs and perks. However, be sure to compare prices on both platforms to ensure you're getting the best deal.
Considering Layovers: Exploring Transit Options
If you're open to layovers, explore transit options that allow you to explore a new city during your journey. Some airlines offer free or discounted city tours during extended layovers, providing a brief but enriching experience of a new destination before you arrive in Baku.
Travel Insurance: Protecting Your Investment
Before finalizing your flight booking, consider purchasing travel insurance. Travel insurance provides coverage for unforeseen events such as flight cancellations, delays, medical emergencies, and more. It offers peace of mind, ensuring that your investment in your trip is protected.
As you prepare to embark on your journey to Baku, consider this comprehensive flight selection and booking guide to navigate the process with confidence. By comparing flight options, booking strategically, and staying flexible, you'll be well on your way to enjoying the vibrant culture and captivating experiences that await you in this enchanting city on the shores of the Caspian Sea.
You may also like