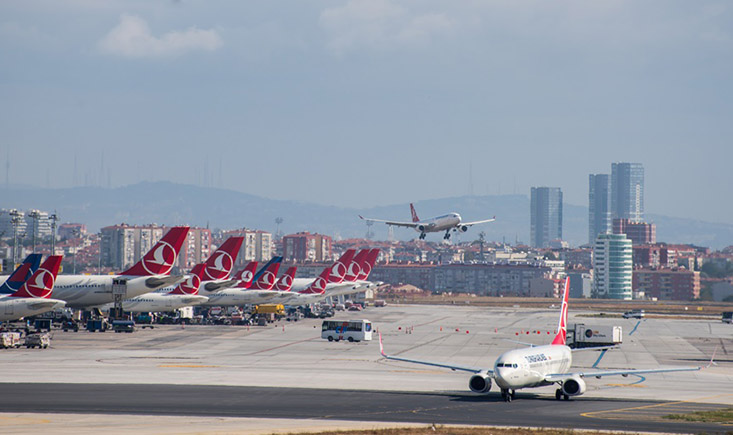 Written by Simon on 04/06/2023
Flight Guide: How to Easily Book Flights to Ankara
Flight
Traveling to Ankara, the capital city of Turkey, is a journey filled with excitement, cultural exploration, and the anticipation of discovering a unique blend of history and modernity. As you embark on this adventure, one of the key aspects to consider is booking your flights to ensure a seamless and enjoyable travel experience.
Choosing the Right Airport
Before you even start looking for flights, it's essential to determine which airport in Ankara you'll be flying into. Ankara Esenboğa Airport (ESB) is the primary international airport serving the city. Situated approximately 28 kilometers northeast of the city center, this modern airport offers a range of domestic and international flights. It's well-connected to various destinations, making it a convenient entry point for travelers. Be sure to confirm the airport code (ESB) when searching for flights to Ankara to ensure you're directed to the correct airport.
When to Book Your Flights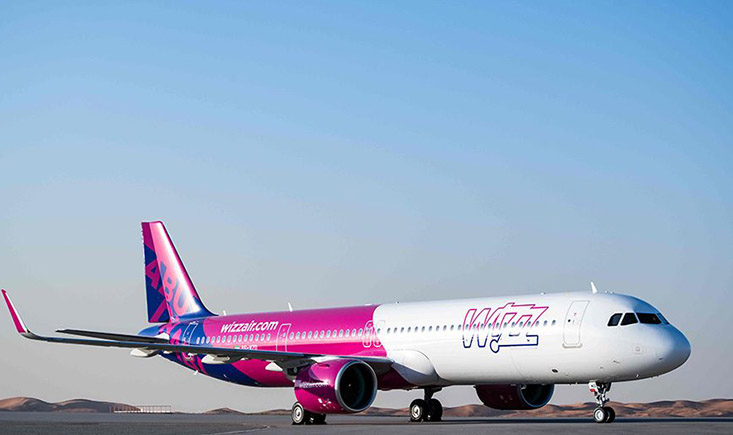 Timing is crucial when it comes to booking flights. Generally, the best time to secure affordable fares is several weeks in advance. However, prices can vary based on factors such as the time of year, holidays, and special events. Aim to book your flights around two to three months before your intended travel dates to potentially lock in better rates. If you have flexibility in your travel plans, consider using fare comparison tools to identify the most budget-friendly times to visit Ankara.
Utilizing Flight Comparison Websites
Flight comparison websites are invaluable tools for travelers seeking the best deals on flights. Websites like Skyscanner, Google Flights, and Kayak allow you to search for flights from multiple airlines and booking platforms simultaneously. These platforms offer features that let you filter results by price, duration, layovers, and more. Additionally, signing up for fare alerts can keep you informed about any price drops or special promotions for flights to Ankara.
Booking Directly with Airlines
While flight comparison websites are excellent for comparing options, booking directly with airlines can also yield benefits. Many airlines offer exclusive deals and discounts when you book directly through their official websites. This approach can also provide you with more control over your booking, allowing you to select specific seats, meal preferences, and other amenities.
Consider Alternate Airports
If you're open to a bit of adventure, exploring flights to alternate airports near Ankara might be worth your while. Istanbul Airport (IST) and Sabiha Gökçen International Airport (SAW) are two major airports in Istanbul, Turkey, that offer a plethora of international flights. You can then take a domestic flight or utilize other transportation options to reach Ankara from Istanbul. Keep in mind that while this option can sometimes lead to cost savings, it might involve additional travel time and logistics.
Flexibility is Key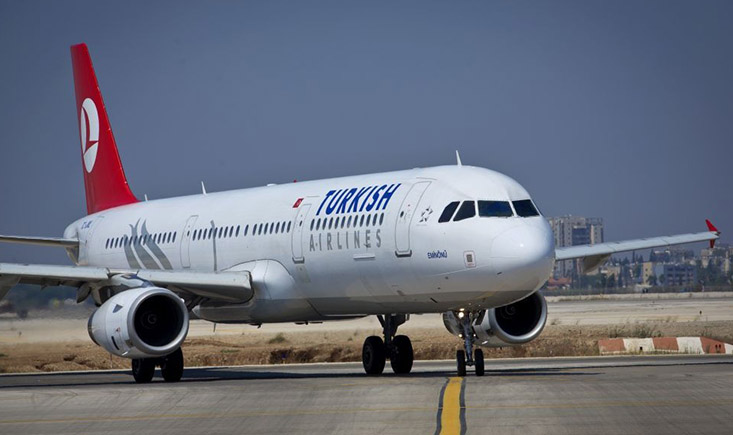 Remaining flexible with your travel dates can often result in more budget-friendly flight options. Consider adjusting your departure and return dates by a day or two to see if it affects the overall cost. Midweek flights are often cheaper than weekend flights, as are flights during off-peak travel seasons.
Factors to Consider
When booking your flights to Ankara, consider factors beyond just the price. Flight duration, layover times, and the quality of the airline's services are all crucial elements that can impact your travel experience. Direct flights may be more convenient, but if you're open to layovers, you might be able to find better deals. Assess the total travel time, including layovers, to ensure you're comfortable with the journey.
Stay Updated on Travel Restrictions
In today's rapidly changing travel landscape, it's essential to stay informed about any travel restrictions or requirements due to global events. Ensuring compliance with all regulations will help you have a smooth and stress-free travel experience.
Booking flights to Ankara involves a mix of strategy, research, and flexibility. By utilizing flight comparison websites, considering alternate airports, and staying informed about travel restrictions, you can secure the best possible deals on your flights. Remember that the key is to plan ahead, stay open to options, and prioritize both cost-effectiveness and convenience. With these insights in hand, you're well-equipped to embark on an exciting journey to Ankara, ready to explore its rich history, vibrant culture, and captivating sights.
You may also like