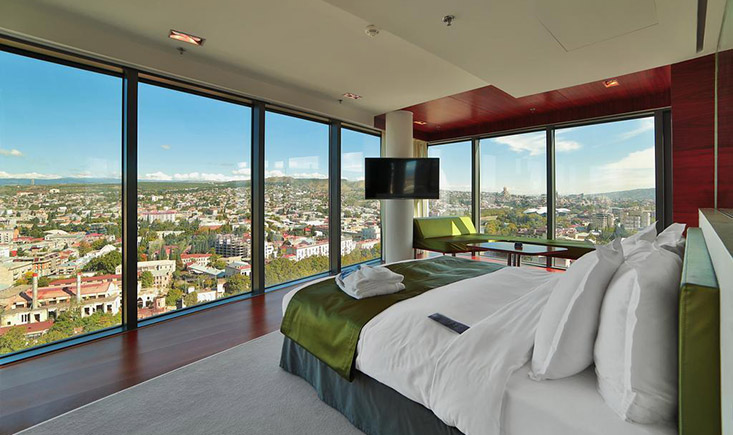 Written by Simon on 13/05/2023
Tbilisi Hotel Choices: Selecting Accommodations That Suit Your Budget and Needs
Find Hotels
When it comes to travel, the place you rest your head at night can make all the difference. Choosing the right accommodation can elevate your travel experience, ensuring comfort, convenience, and a memorable stay. Whether you're a budget-conscious traveler or a luxury seeker, finding the perfect hotel that aligns with your preferences and needs is a crucial part of travel planning.
Defining Your Preferences
Before you start browsing through hotel options, it's essential to define your preferences and priorities. Are you looking for a central location that allows you to easily explore the city? Do you value amenities like a fitness center or a spa? Are you traveling with family, friends, or solo? Answering these questions will help you narrow down your choices and make an informed decision.
Budget-Friendly Stays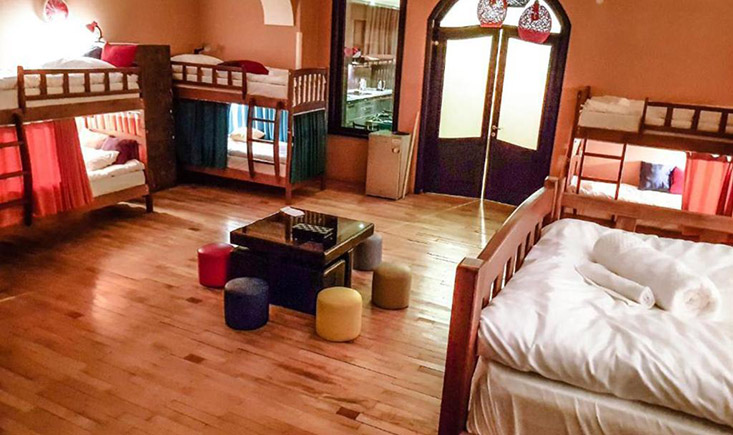 If you're a budget-conscious traveler, fear not – there are plenty of affordable options that offer comfort and convenience. Consider the "City Hostel Tbilisi," a popular choice among backpackers and solo travelers. Located in the heart of the city, this hostel provides dormitory-style rooms, a communal kitchen, and a vibrant social atmosphere. Prices start at an incredibly affordable $15 per night, making it an ideal choice for those seeking to stretch their budget. Booking platforms like Hostelworld and Booking.com make securing your reservation a breeze.
Mid-Range Comfort
For travelers looking for a balance between affordability and comfort, mid-range hotels are a fantastic option. Take the "Old Tbilisi Boutique Hotel," for example. Situated in the charming historic district, this hotel offers cozy and well-appointed rooms, along with modern amenities. Prices for these rooms typically range from $60 to $100 per night, depending on the room type and season. Making a reservation is straightforward – you can book directly through the hotel's official website or trusted platforms like Booking.com.
Luxury Indulgence
If you're in search of luxury and indulgence, Tbilisi has an array of upscale hotels that cater to your desires. Enter the "Rooms Hotel Tbilisi." Nestled in the trendy Vera district, this establishment exudes style and sophistication. With elegantly designed rooms, a rooftop bar offering stunning city views, and impeccable service, it's a haven for those seeking a lavish stay. Prices for these luxury accommodations typically range from $150 to $250 per night, promising an unforgettable experience. You can secure your reservation through the hotel's official website or via renowned platforms like Expedia.
Booking Platforms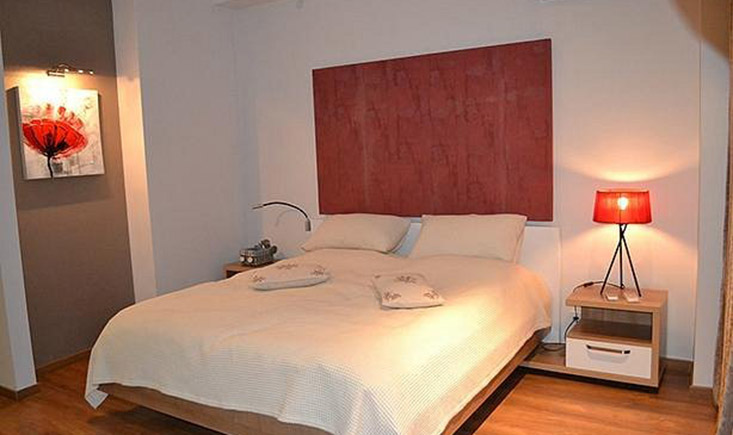 When it comes to booking your hotel, several platforms offer convenience, options, and valuable user reviews. Consider using Booking.com, Expedia, or Hotels.com – all of which provide extensive listings, transparent pricing, and the ability to compare different hotels. Additionally, many hotels offer special deals and discounts when you book directly through their official websites.
Location Matters
The location of your hotel can significantly impact your travel experience. It's essential to choose a hotel that's strategically situated close to the attractions and activities you plan to explore. For example, if you're interested in immersing yourself in Tbilisi's historic charm, opt for accommodations in the Old Town area, allowing you to step out and instantly soak in the local culture.
Reading Reviews
As you approach your final decision, take the time to read guest reviews. Online reviews provide insights into the real experiences of other travelers, giving you a better understanding of the hotel's service quality, cleanliness, and overall atmosphere.
Flexibility and Cancellation Policies
In an ever-changing world, it's wise to consider a hotel's flexibility and cancellation policies. Choose hotels that offer flexible booking options and reasonable cancellation terms. This way, you're prepared for unexpected changes to your travel plans.
Whether you're seeking budget-friendly options, mid-range comfort, or luxury indulgence, Tbilisi offers a wide range of choices that cater to different budgets and preferences. By defining your preferences, utilizing trusted booking platforms, and considering factors like location, reviews, and flexibility, you can make an informed decision that ensures a memorable and enjoyable stay in the heart of Georgia's capital. From budget-friendly hostels to luxurious boutique hotels, Tbilisi welcomes travelers with diverse options that guarantee comfort and satisfaction.
You may also like