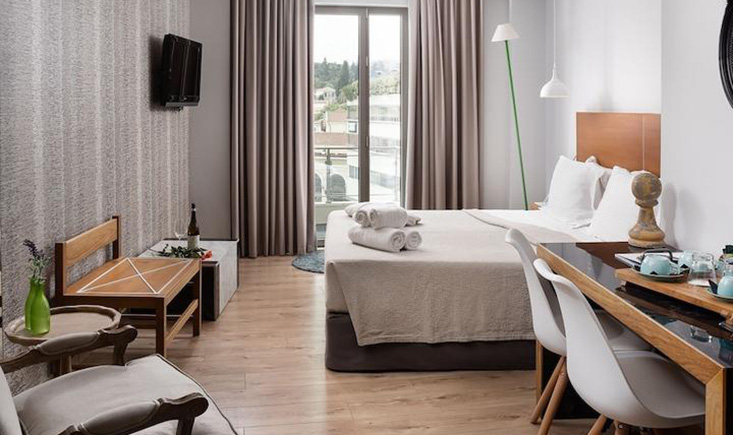 Written by Simon on 18/08/2023
Exploring Comfortable Accommodation in the Heart of Athens: A Comprehensive Guide
Find Hotels
When planning a trip to Athens, one of the most important decisions you'll make is choosing the right accommodation. The city offers a wide range of options, from luxurious hotels to cozy boutique stays, all catering to different budgets and preferences.
Why Choose Central Accommodation in Athens
Staying in the heart of Athens has numerous advantages. You'll be within walking distance of major attractions, shopping districts, dining options, and vibrant local life. Whether you're exploring historical sites or indulging in modern amenities, central accommodation ensures you make the most of your time in the city.
Top Central Hotels: Where Comfort Meets Convenience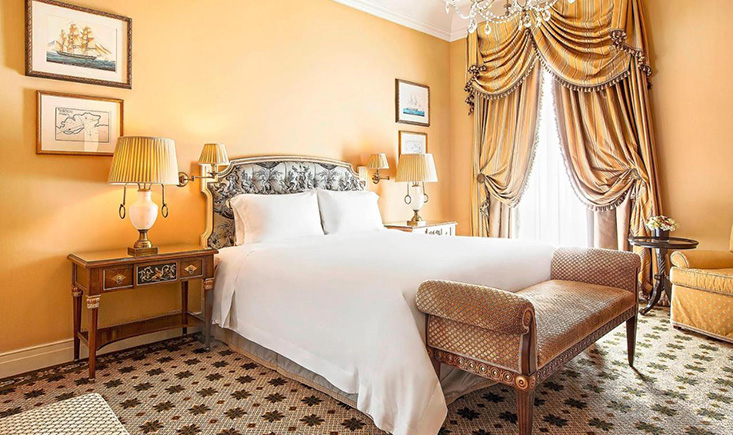 Hotel Grande Bretagne: This iconic luxury hotel is located on Syntagma Square, offering elegant rooms with stunning views of the Acropolis and Parliament. Costs start at approximately $350 per night. You can book through the hotel's official website or major booking platforms like Booking.com or Expedia.
Electra Palace Athens: Situated in the Plaka district, this hotel combines a historic charm with modern comforts. Enjoy the rooftop pool with a view of the Acropolis. Prices begin around $200 per night. You can make reservations on the hotel's website or through popular booking platforms.
Budget-Friendly Options without Compromising Comfort
Attalos Hotel: Nestled near Monastiraki Square, this budget-friendly hotel offers simple and comfortable rooms. Prices start at approximately $70 per night. You can easily book through the hotel's website or online travel agencies.
Athens Backpackers: If you're a solo traveler or looking for a social atmosphere, this hostel offers dormitory-style rooms and a vibrant rooftop bar. Prices start at around $20 per night. Booking can be done on the hostel's website or hostel-specific booking platforms.
Making the Reservation: Seamless Booking Process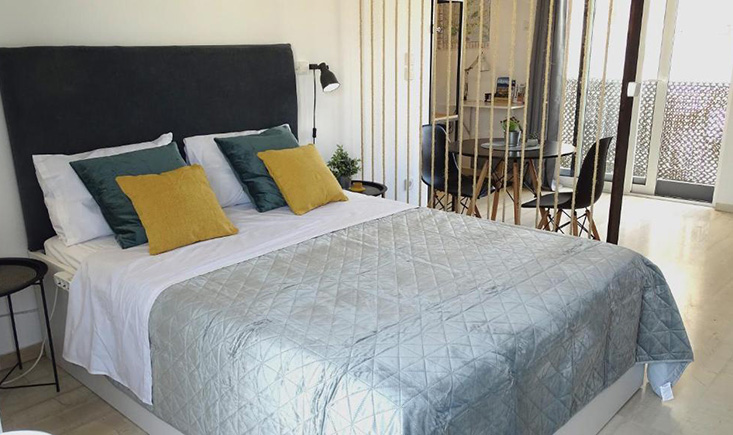 Hotel Websites: Many hotels offer direct booking through their official websites. This option often provides the best rates and allows you to directly communicate any special requests.
Online Travel Agencies (OTAs): Platforms like Booking.com, Expedia, and Hotels.com offer a wide range of accommodation options and allow you to compare prices, read reviews, and easily book your preferred hotel.
Travel Agents: If you prefer personalized assistance, travel agents can help you find the perfect accommodation based on your preferences and budget.
Final Tips for a Smooth Stay
Check Reviews: Reading guest reviews on platforms like TripAdvisor can provide insights into the experiences of previous guests and help you make an informed decision.
Book in Advance: Central accommodation in Athens tends to fill up quickly, especially during peak tourist seasons. Booking well in advance ensures availability and better rates.
Consider Amenities: Before finalizing your reservation, consider the amenities offered by the hotel, such as Wi-Fi, breakfast, and any additional services.
Choosing accommodation in the heart of Athens not only adds convenience to your trip but also immerses you in the city's vibrant culture and history. From luxury hotels to budget-friendly options, the central areas of Athens offer a range of choices that cater to every traveler's needs. By carefully selecting the right hotel and utilizing convenient booking platforms, you can ensure a comfortable and enjoyable stay as you explore all that Athens has to offer.
You may also like